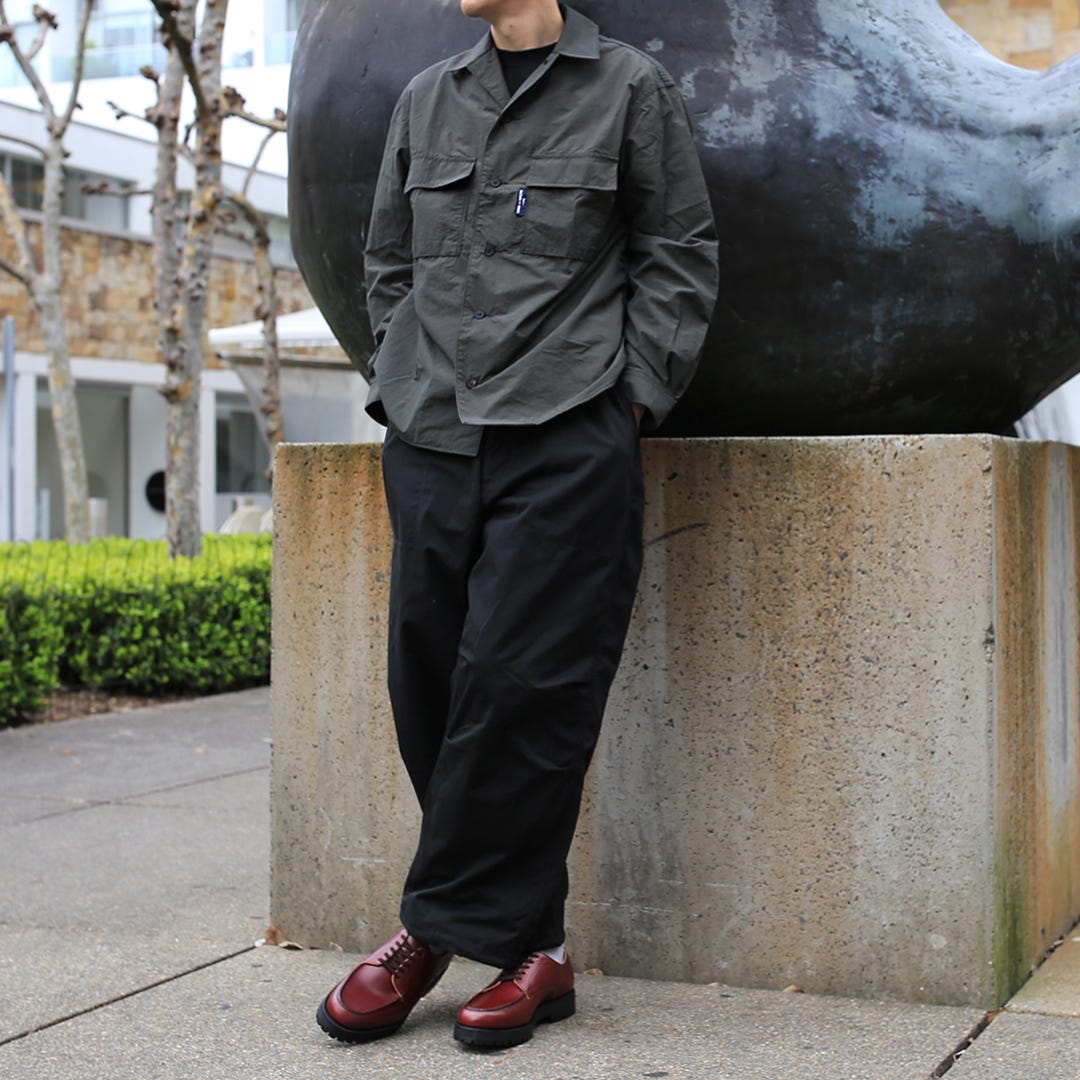 The French name Comme Des Garçons translates to 'like the boys' which outlines the intrinsic values of the clothing, blurring the lines of gender through clothing.
Founded in 1969 by Rei Kawakubo, Comme Des Garçons Homme - the primary men's range of the company was added in 1978. In 1987 Junya Watanabe was promoted to chief designer of the Comme Tricot knitwear line and then moved on to design for the Comme Des Garçons Homme line.
Comme Des Garçons specialise in conceptual designs - the use of traditional Japanese techniques and fabrics, mixed into a modern day aesthetic are also said to be somewhat responsible for the uprise of the 'Neo Japonism' movement in fashion.