Museum of Peace & Quiet with Christion and Ashley Lennon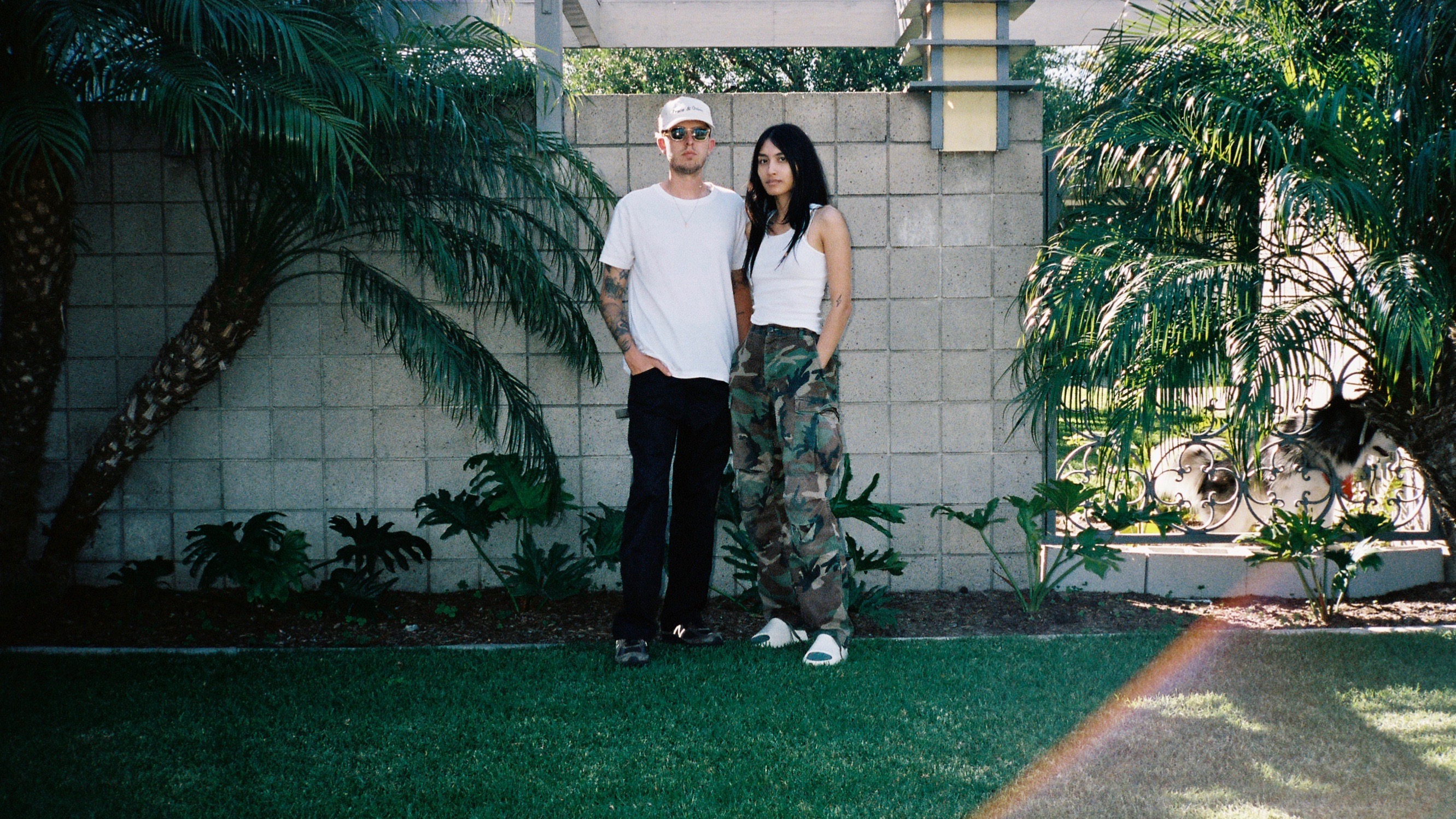 Supply are pleased to announce the introduction of California based brand, Peace & Quiet. Built on the foundation of comfort and wellbeing, the minimalist inspired label focuses on a natural aesthetic suitable for both men and women.
To gain a better understanding of the roots of Peace & Quiet, we asked Founders Christion and Ashley Lennon a few questions on how the brand was established and where they are headed towards.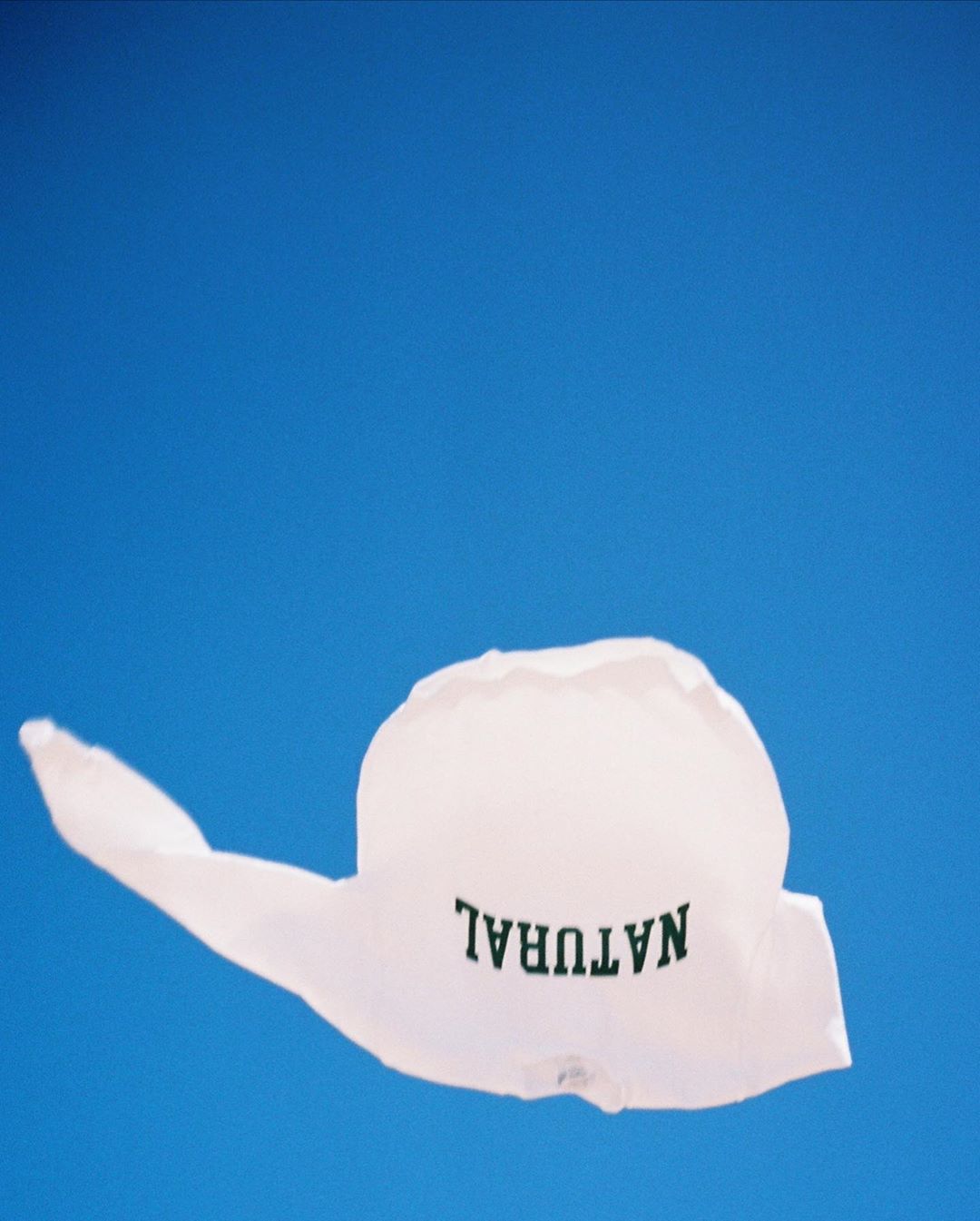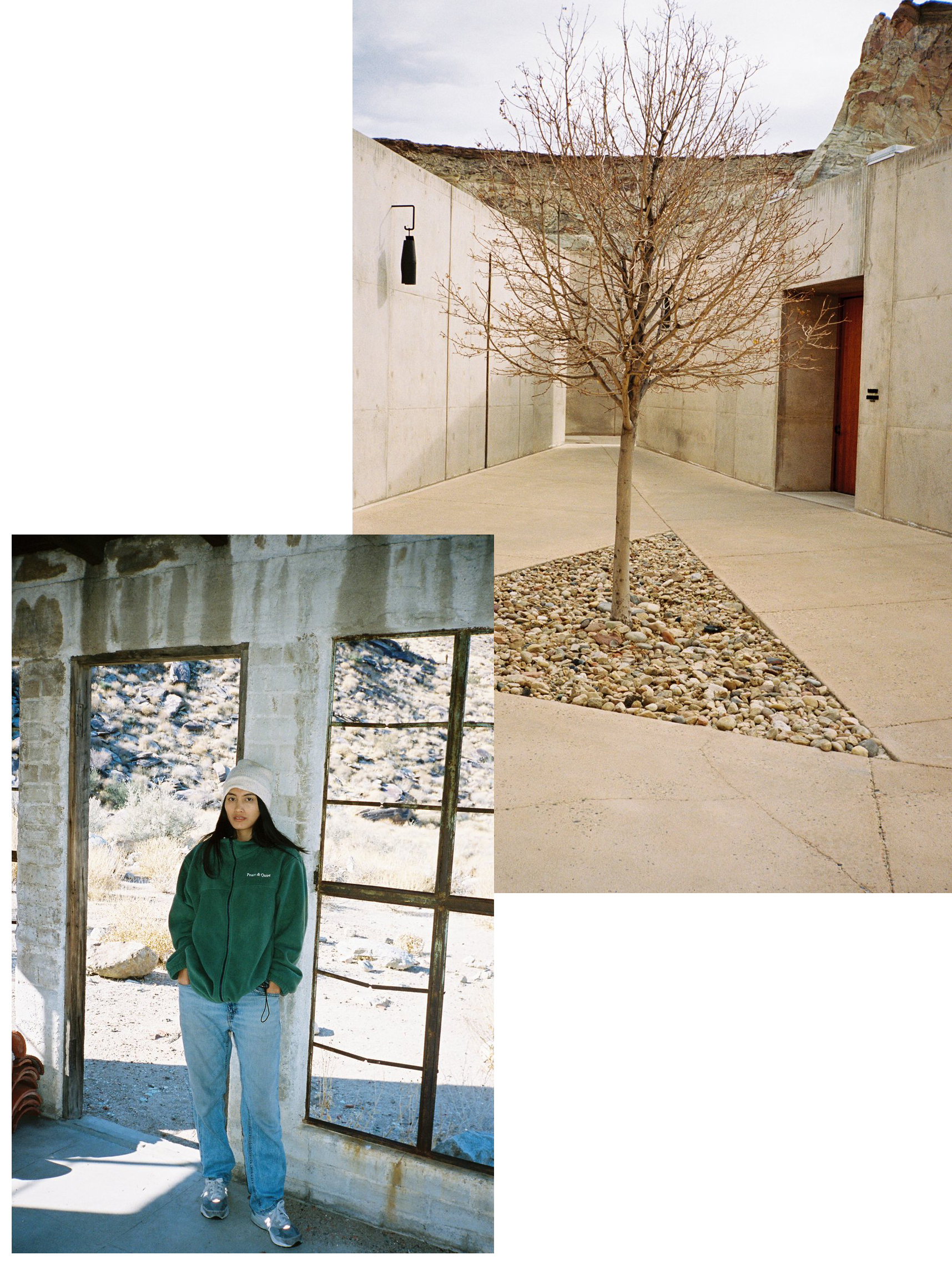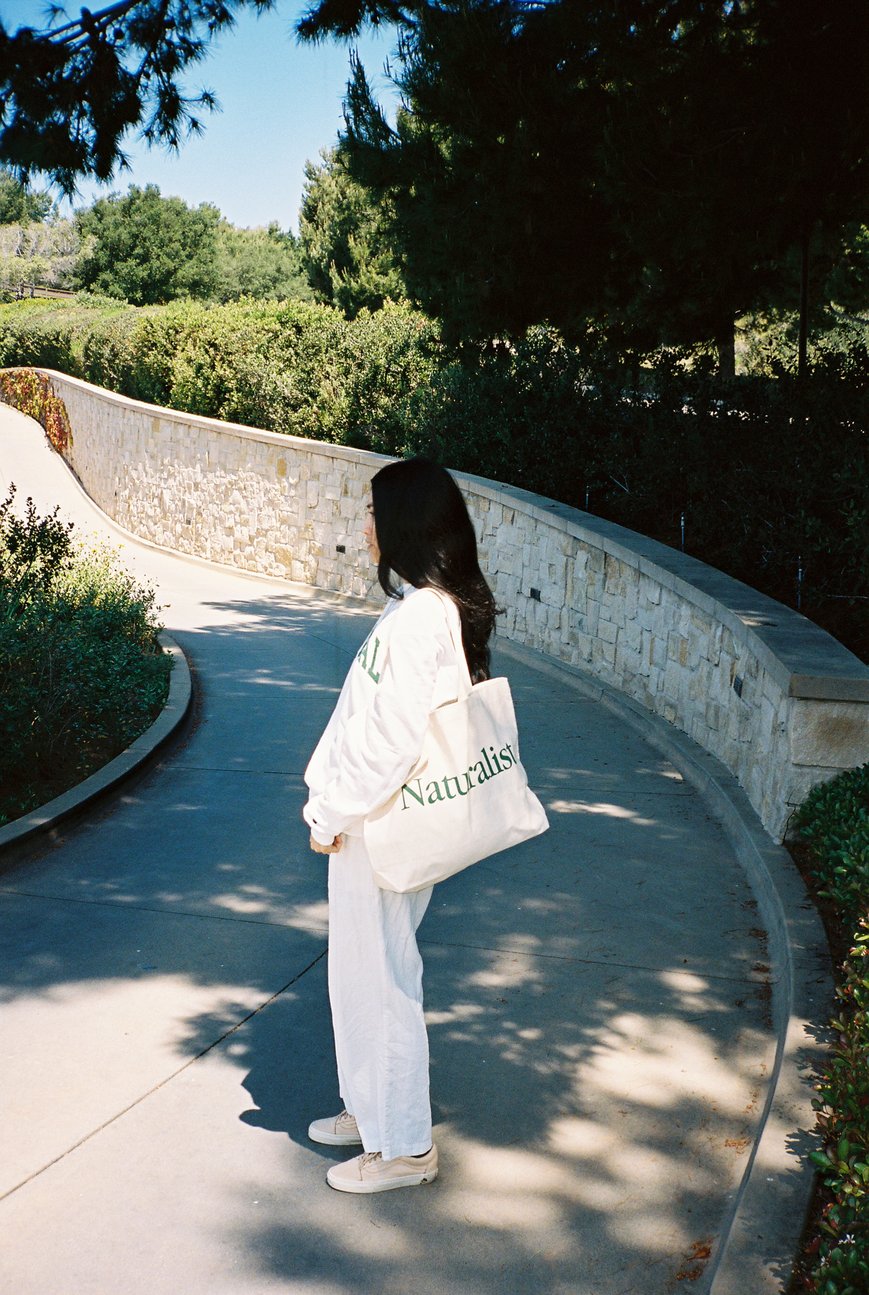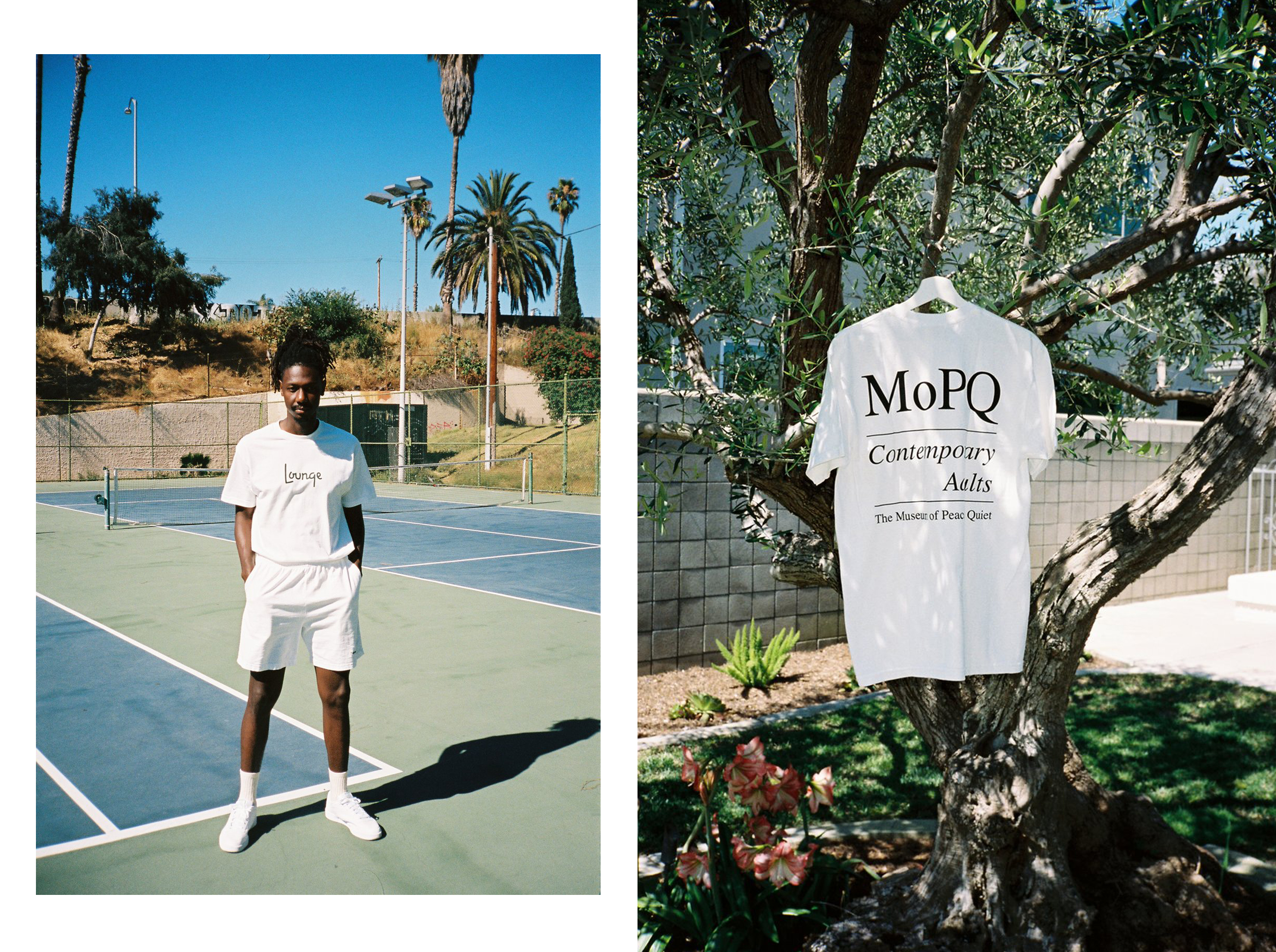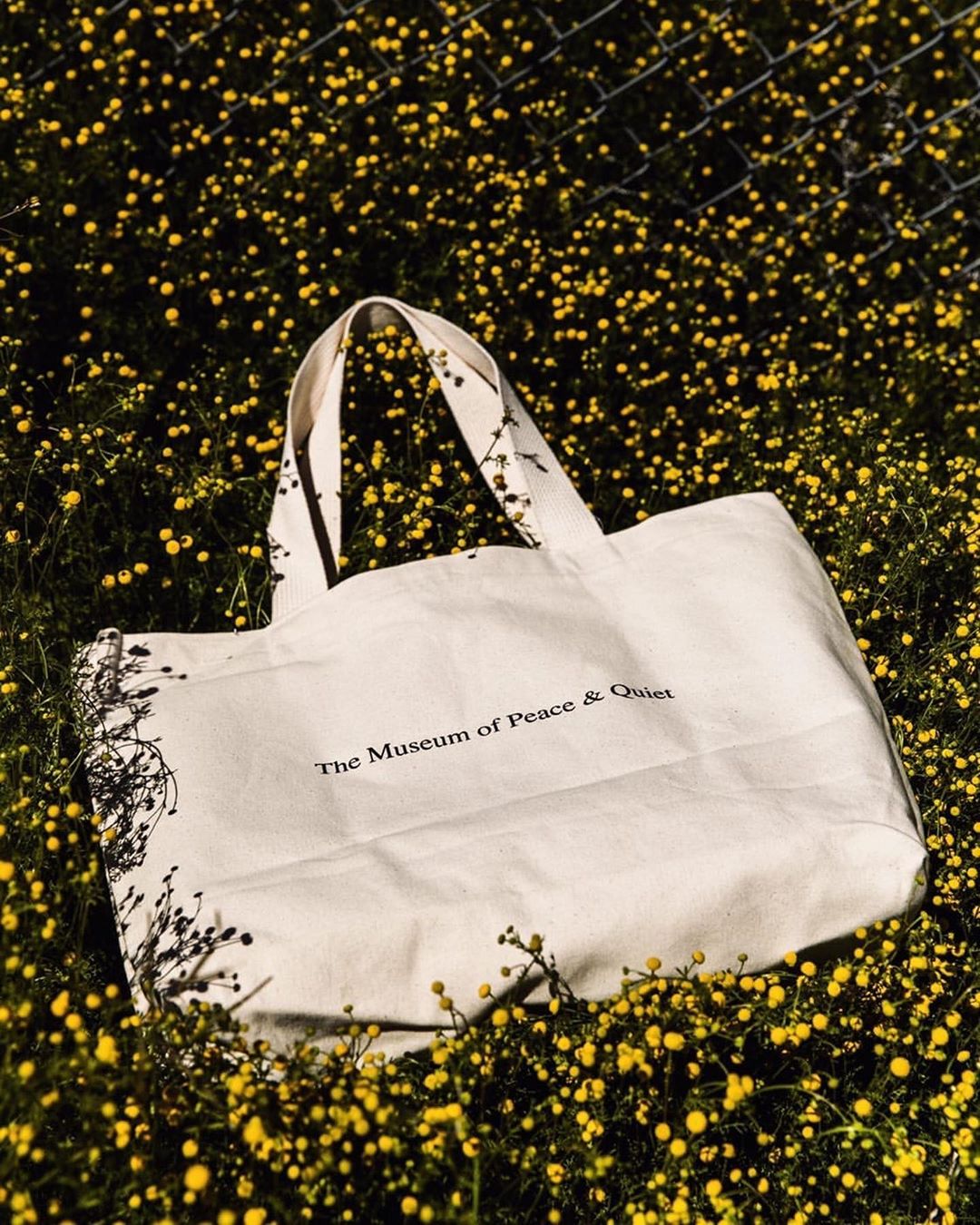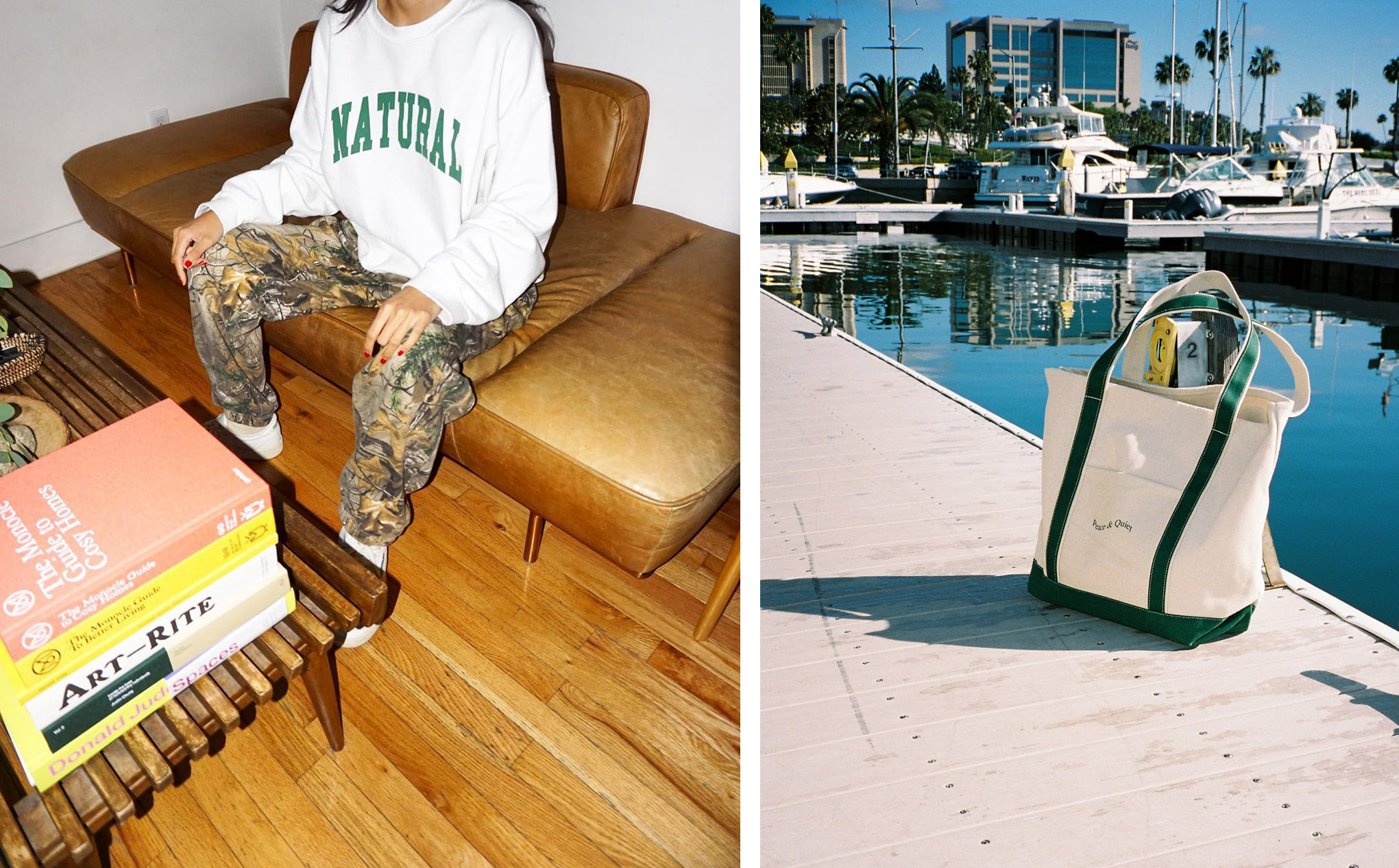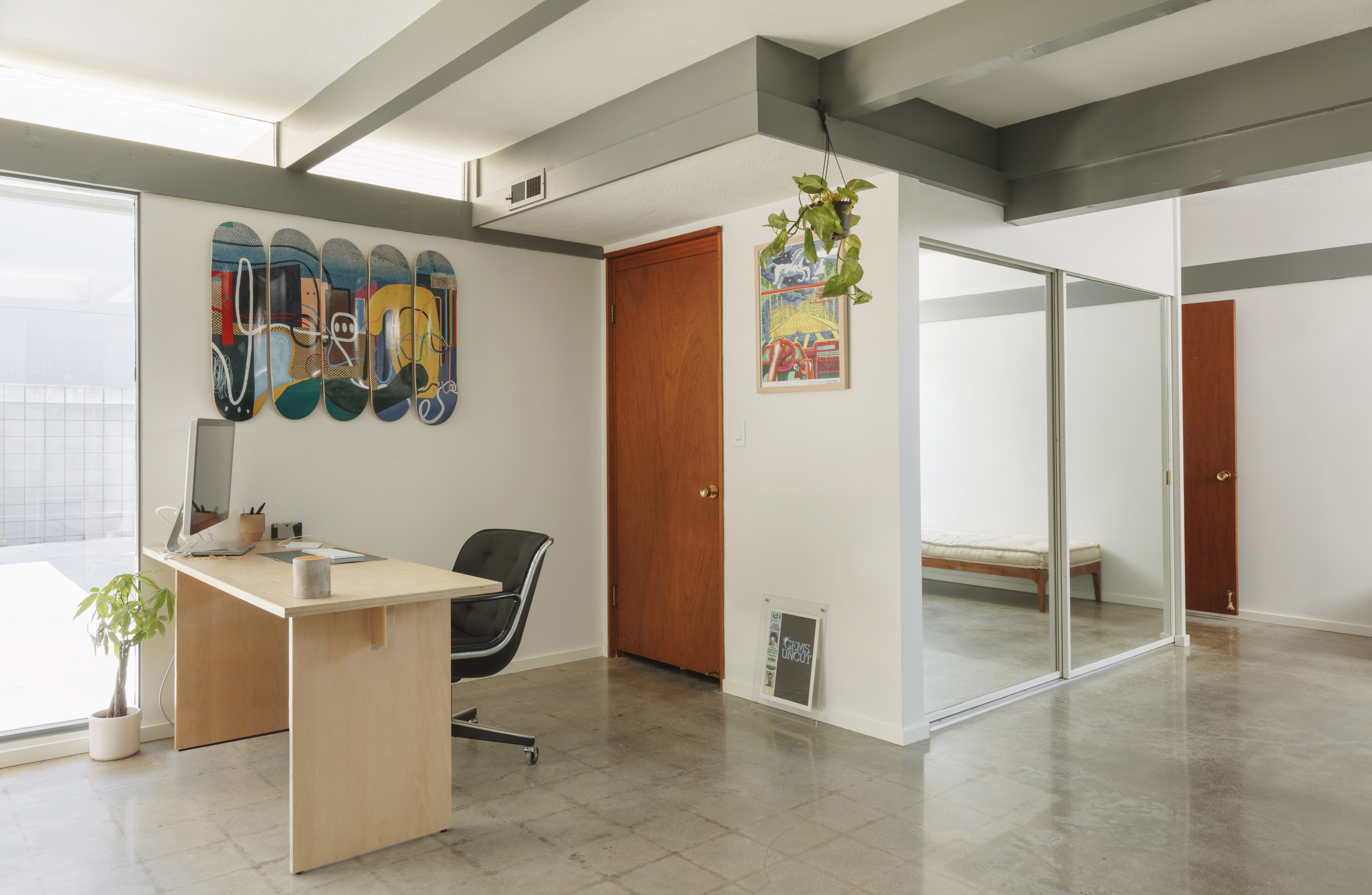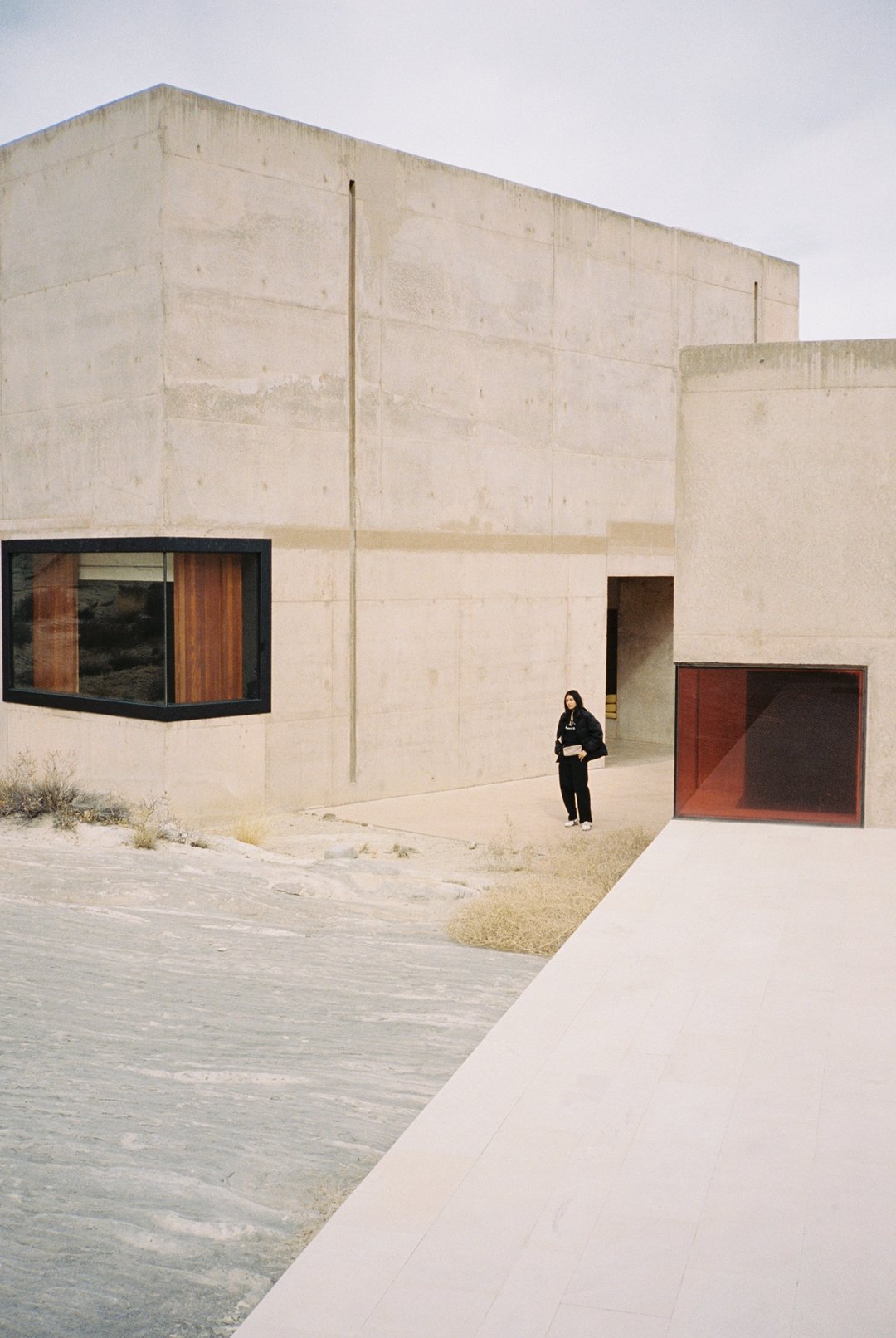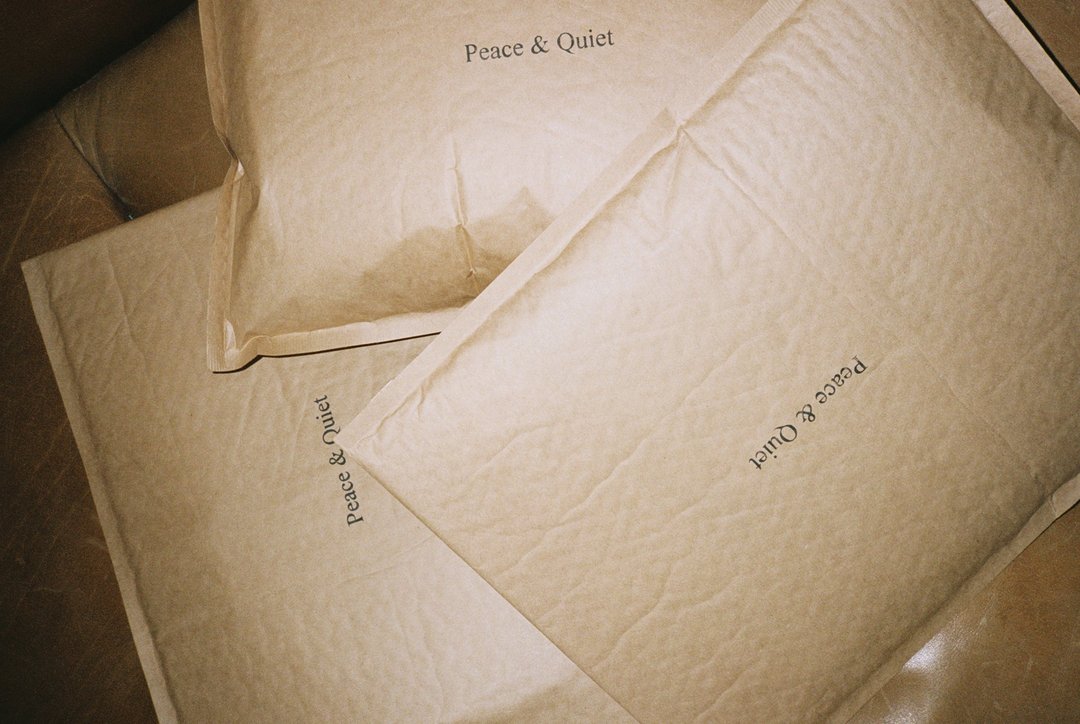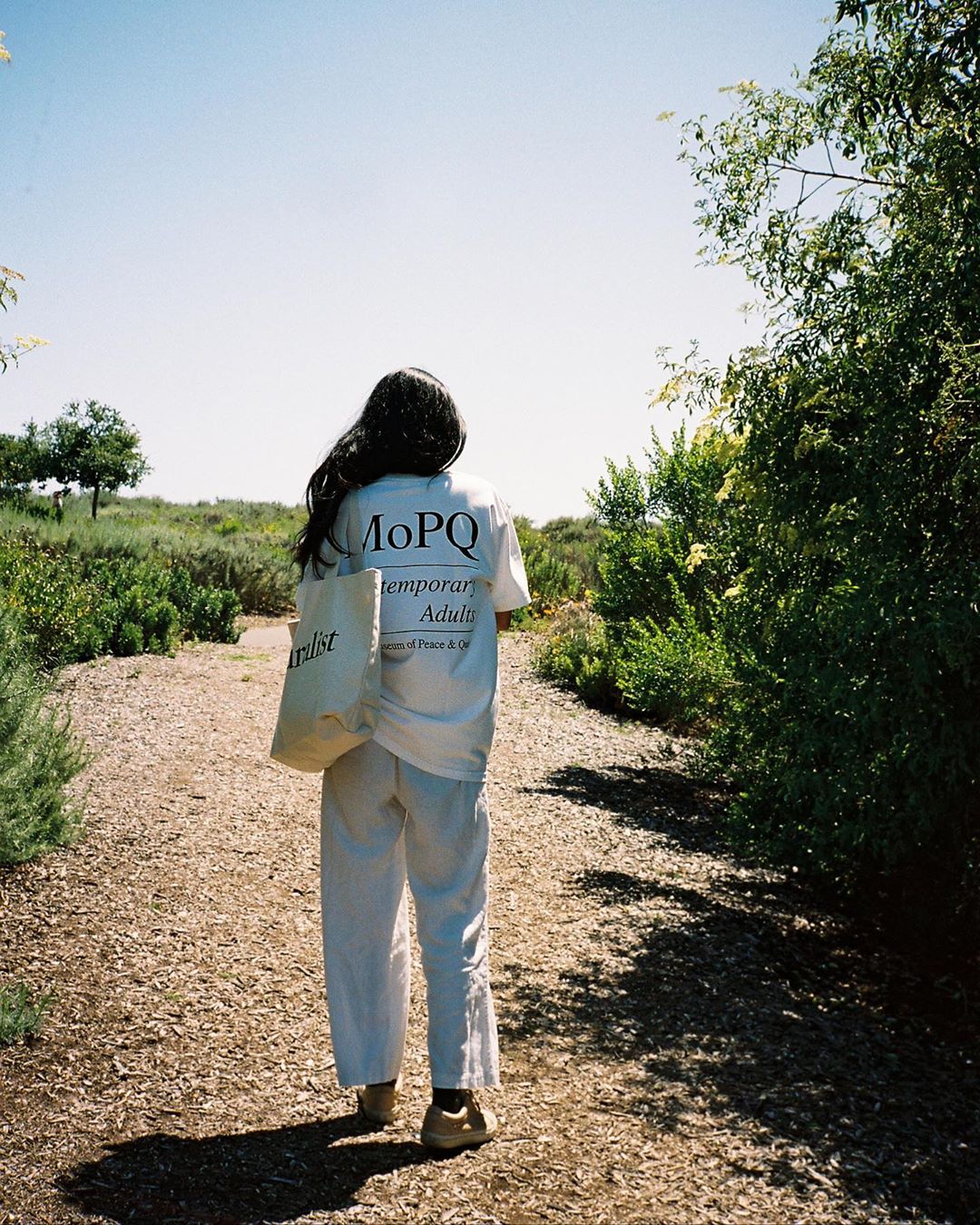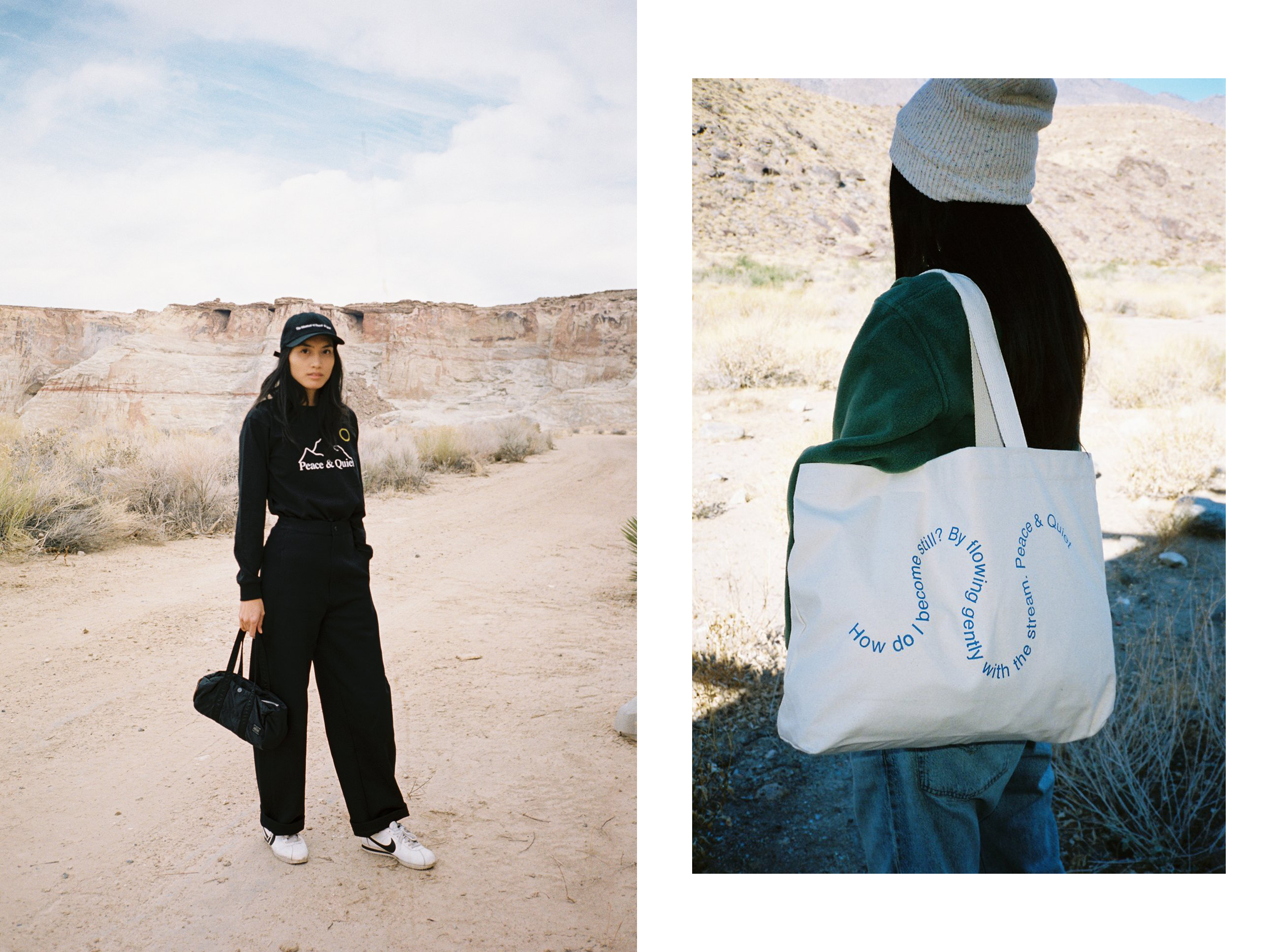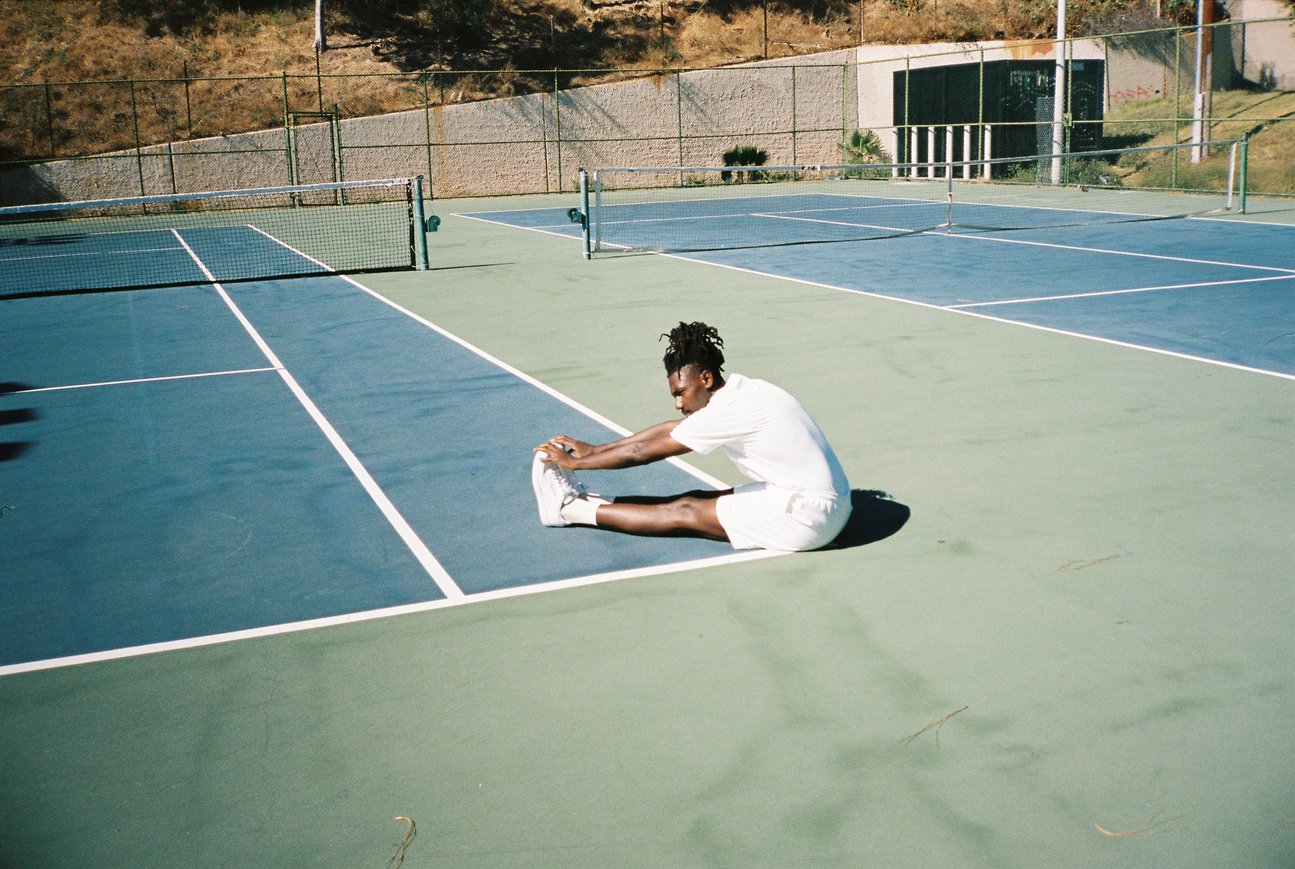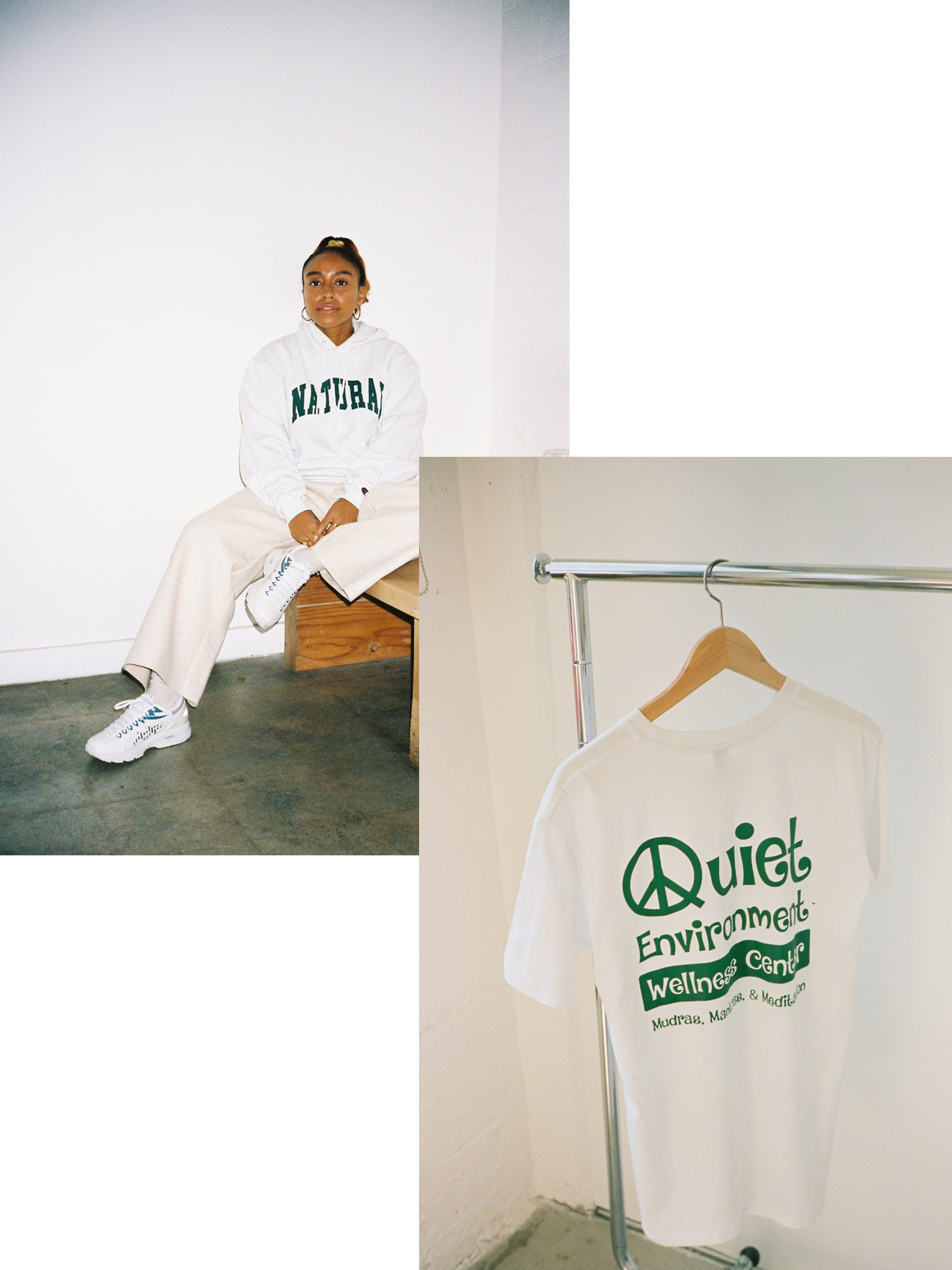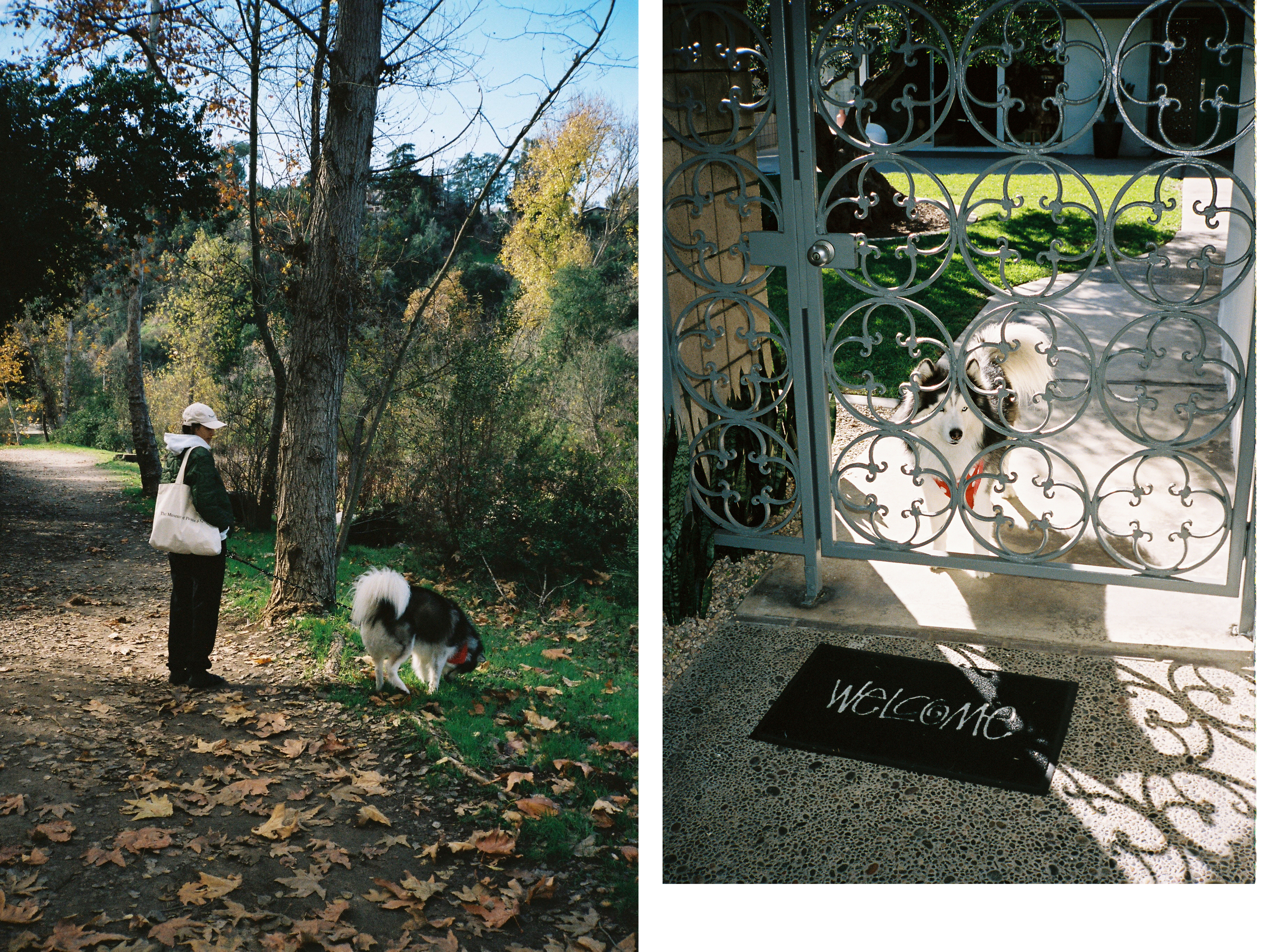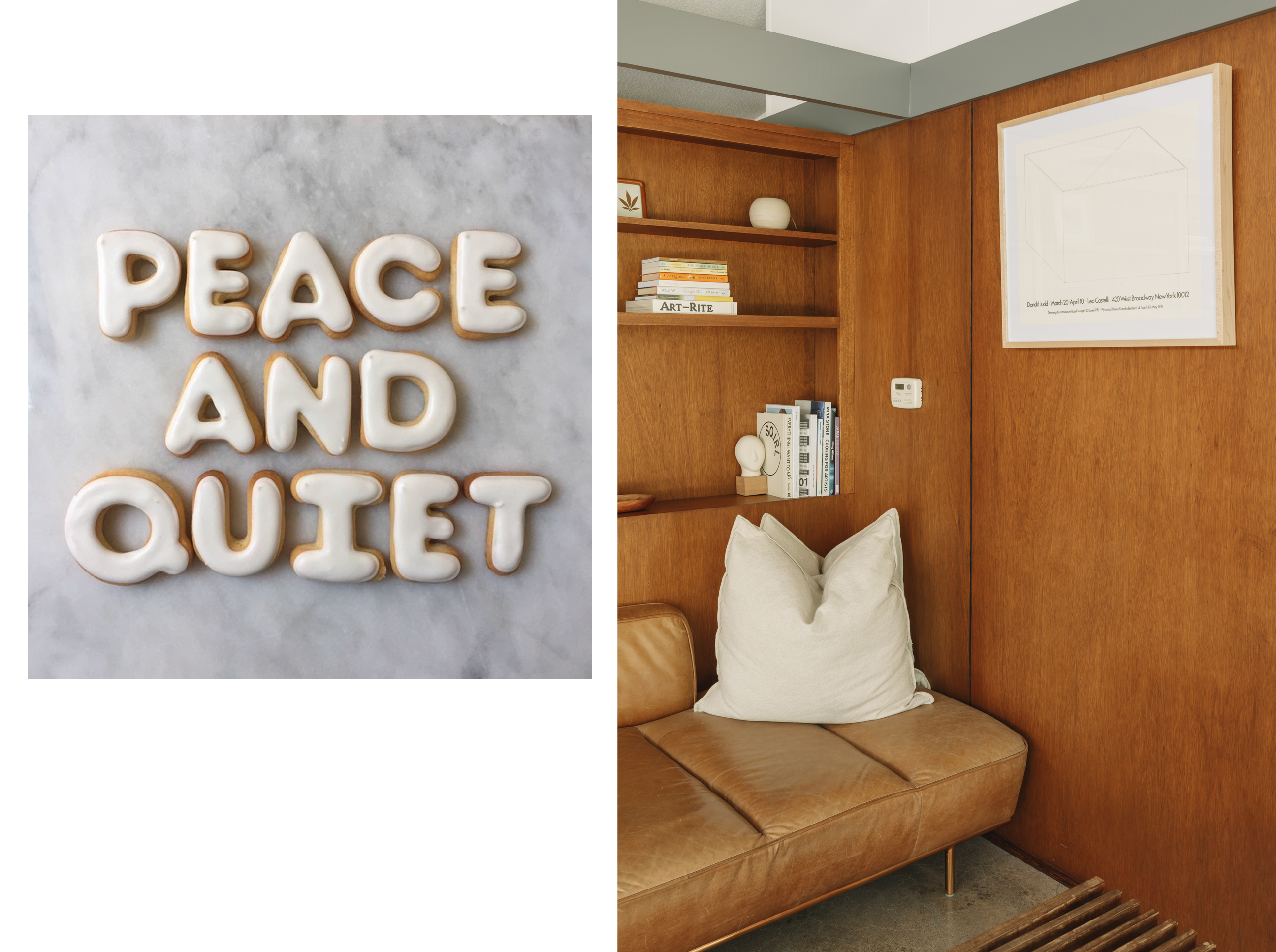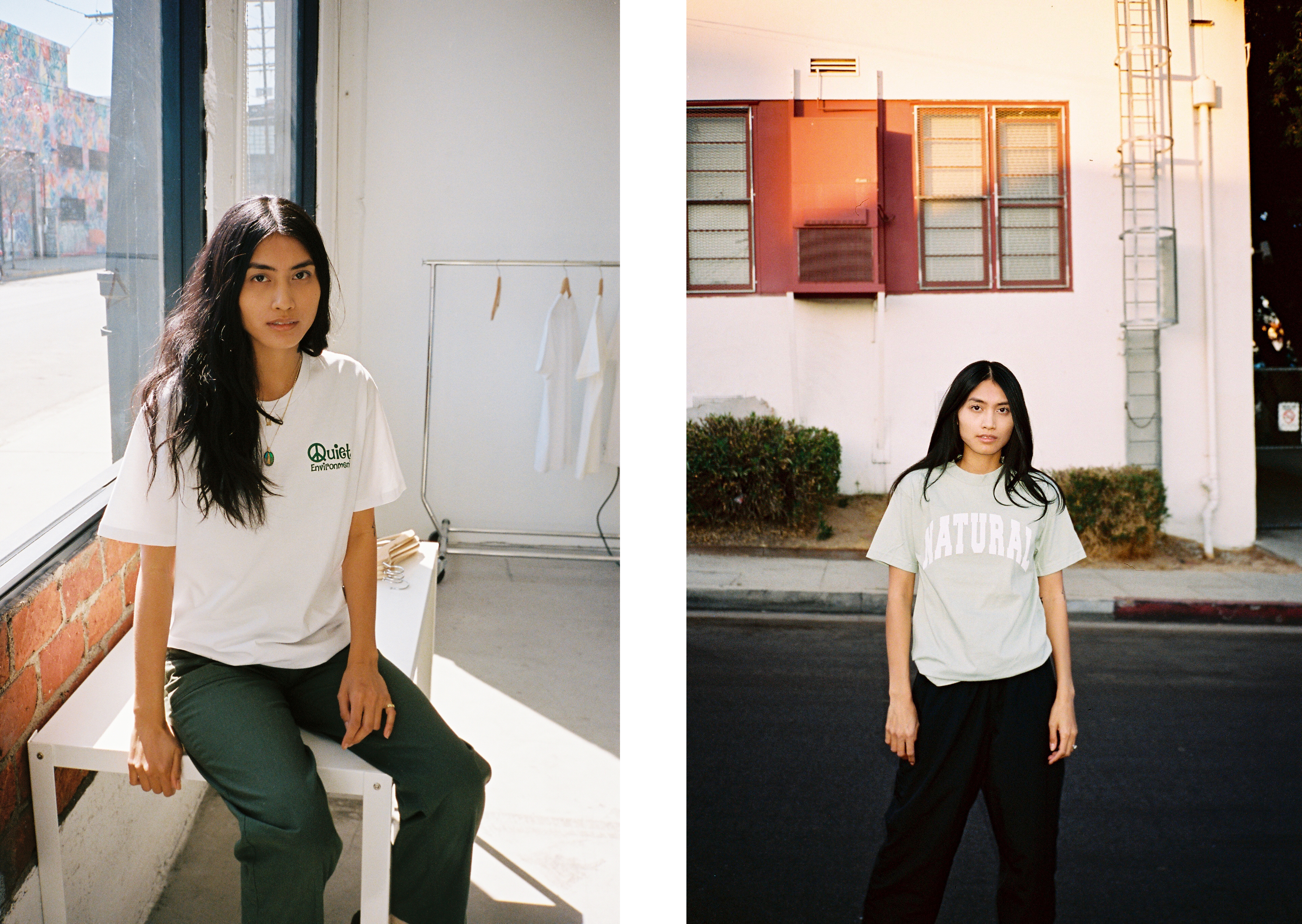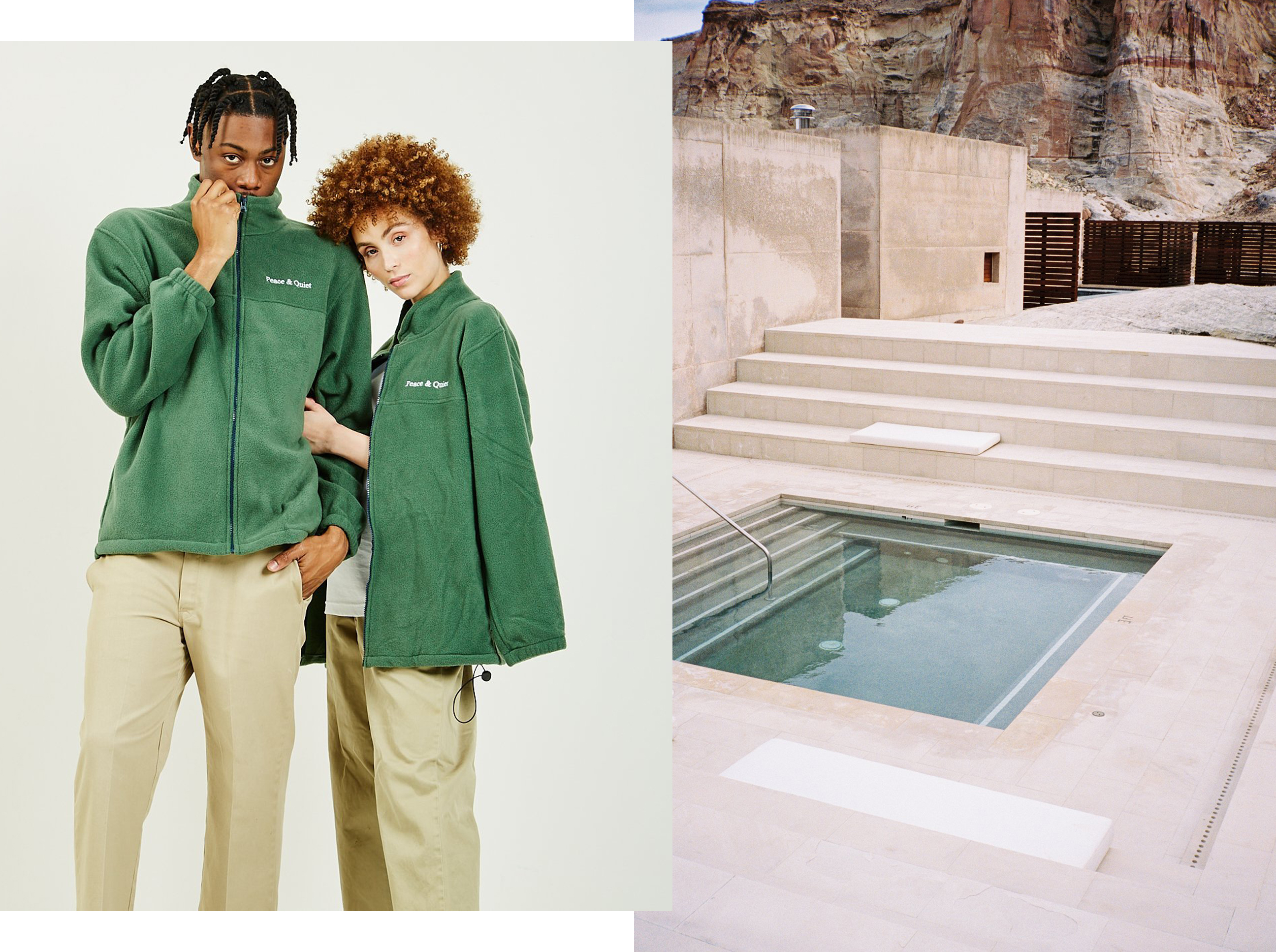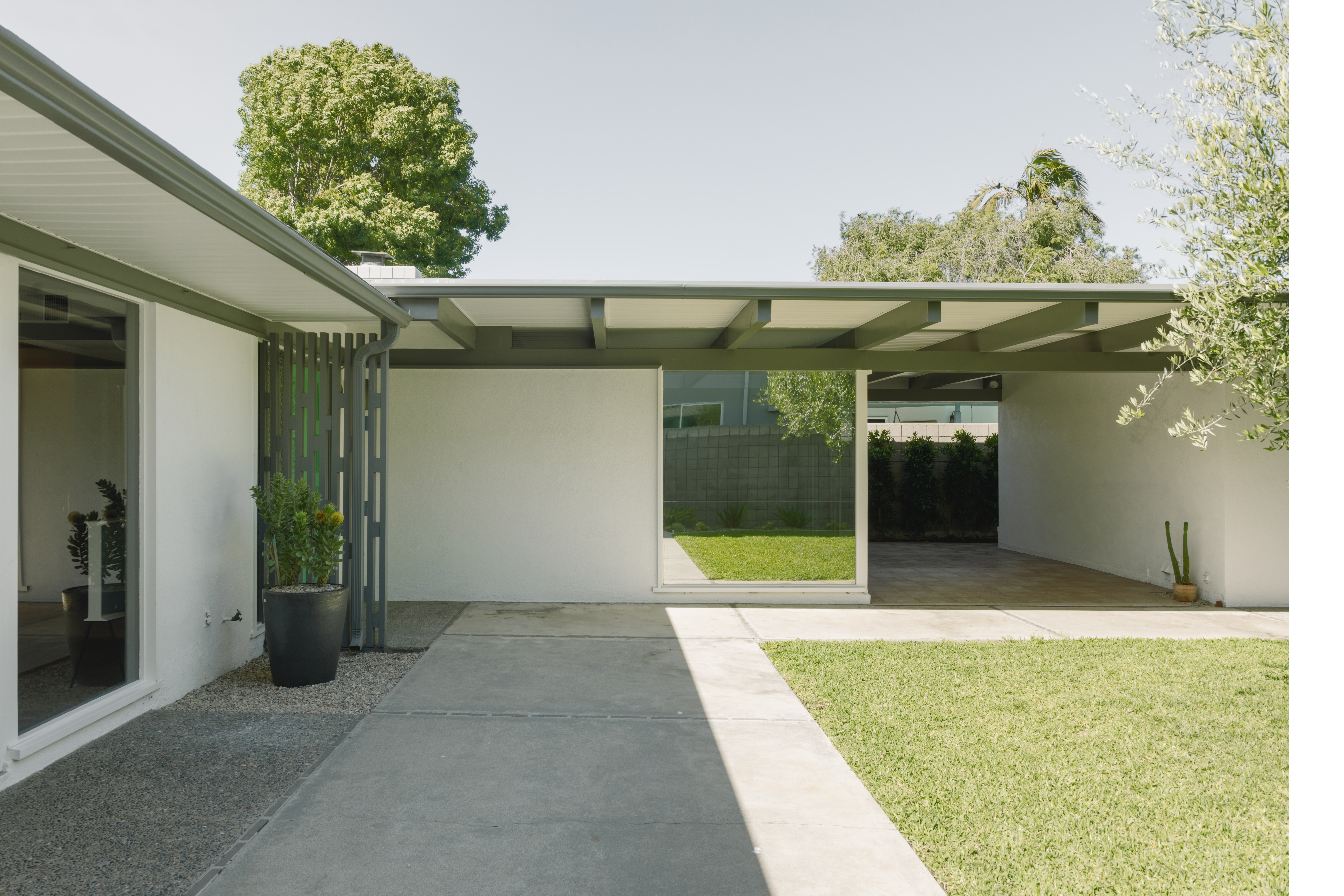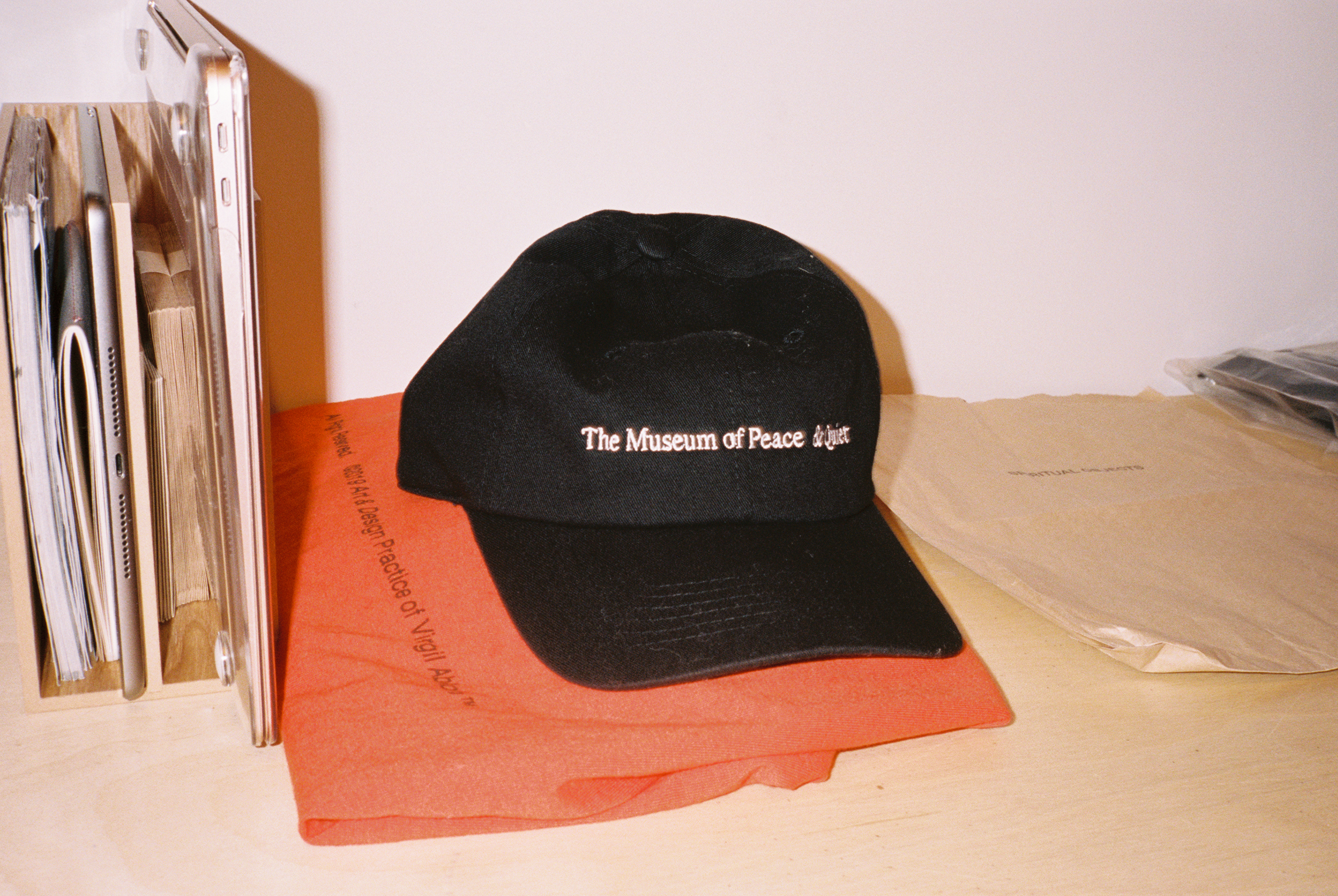 Big thanks to Ashley & Christion Lennon of Museum of Peace and Quiet
Images courtesy of Museum of Peace and Quiet
MoPQ launching In-store and online at Supply on the 26/06