Supply Printed Archives EDT. 2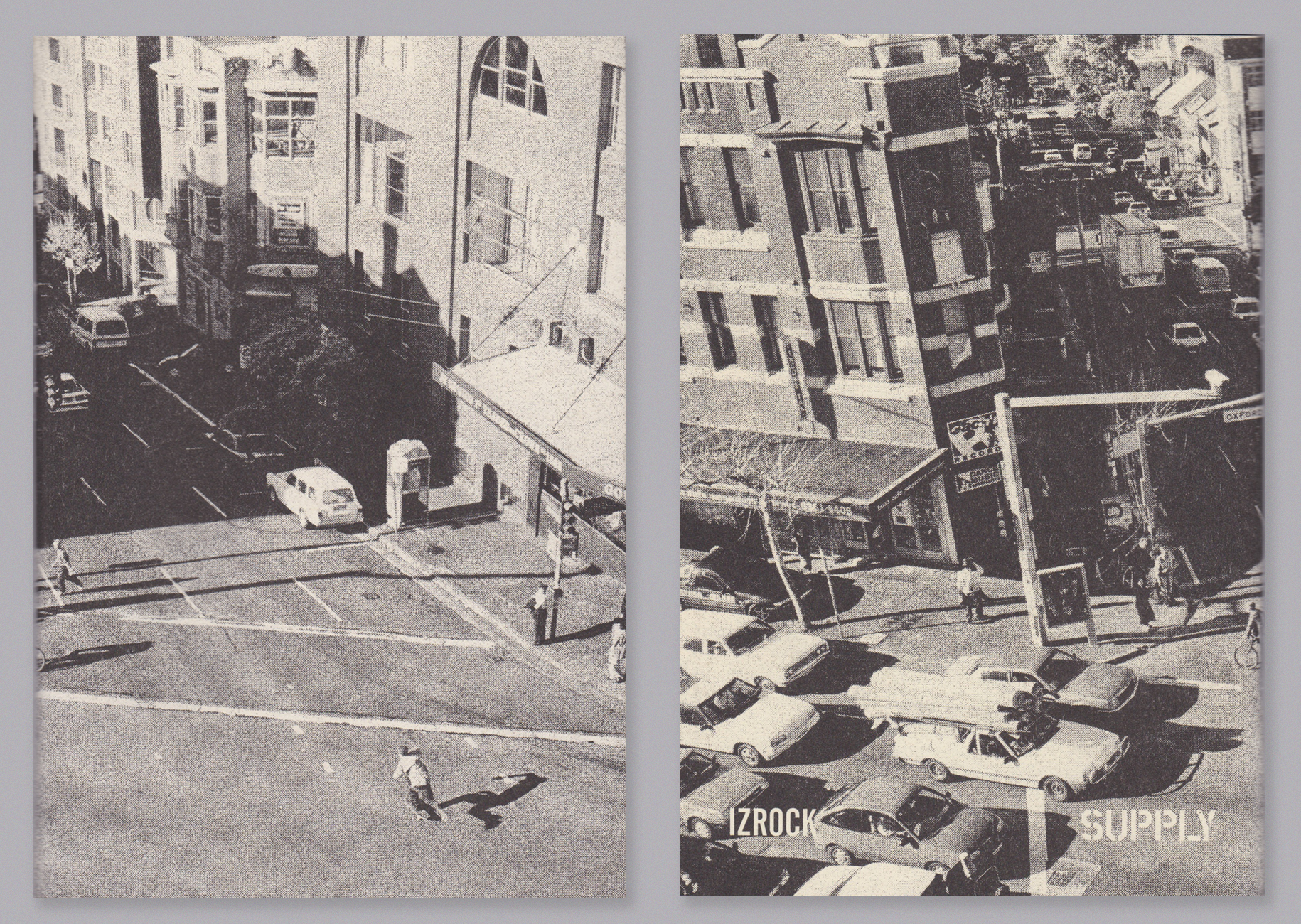 Supply's Printed Archive dives into the bookcase of printed matter that shows relevance to the history and culture of Supply and the content that has helped shape that culture today.
Edition #2
Title: "Australian Skateboarding in the 90's" by Mike O'Meally
Published: 2013 by Supply and Izrock Pressings
Mike O'Meally is an international photographer best known for his work in skateboarding. His photographic interests span culture, travel and the human race. He enjoys both editorial and commercial assignments and has exhibited widely in the United States and abroad. His love of photography feeds his desire to understand life as we know it.
In 2013 Supply worked with Mike to showcase his photography of the Sydney and Australian skate scene in the 90's through the format of a printed booklet.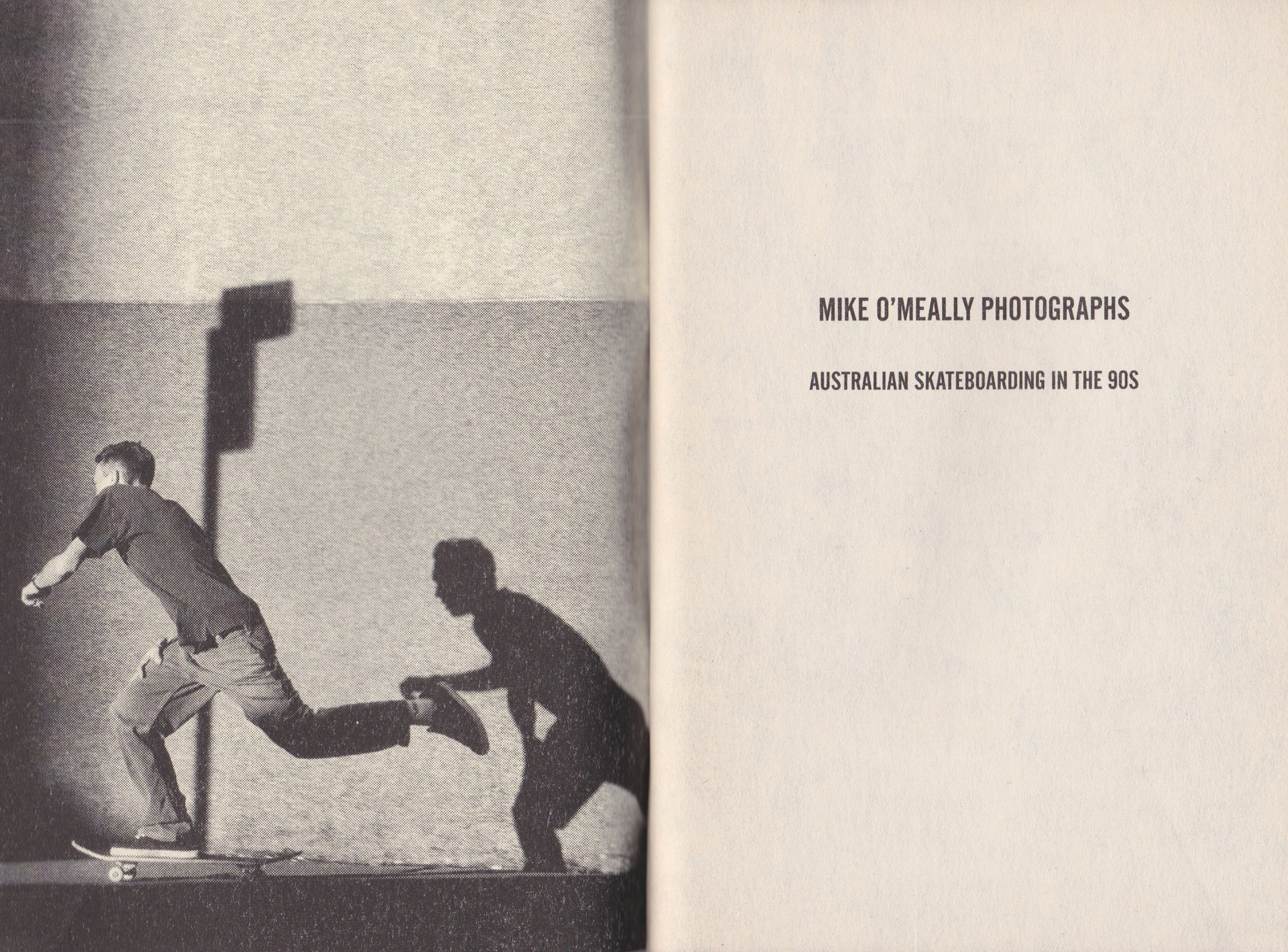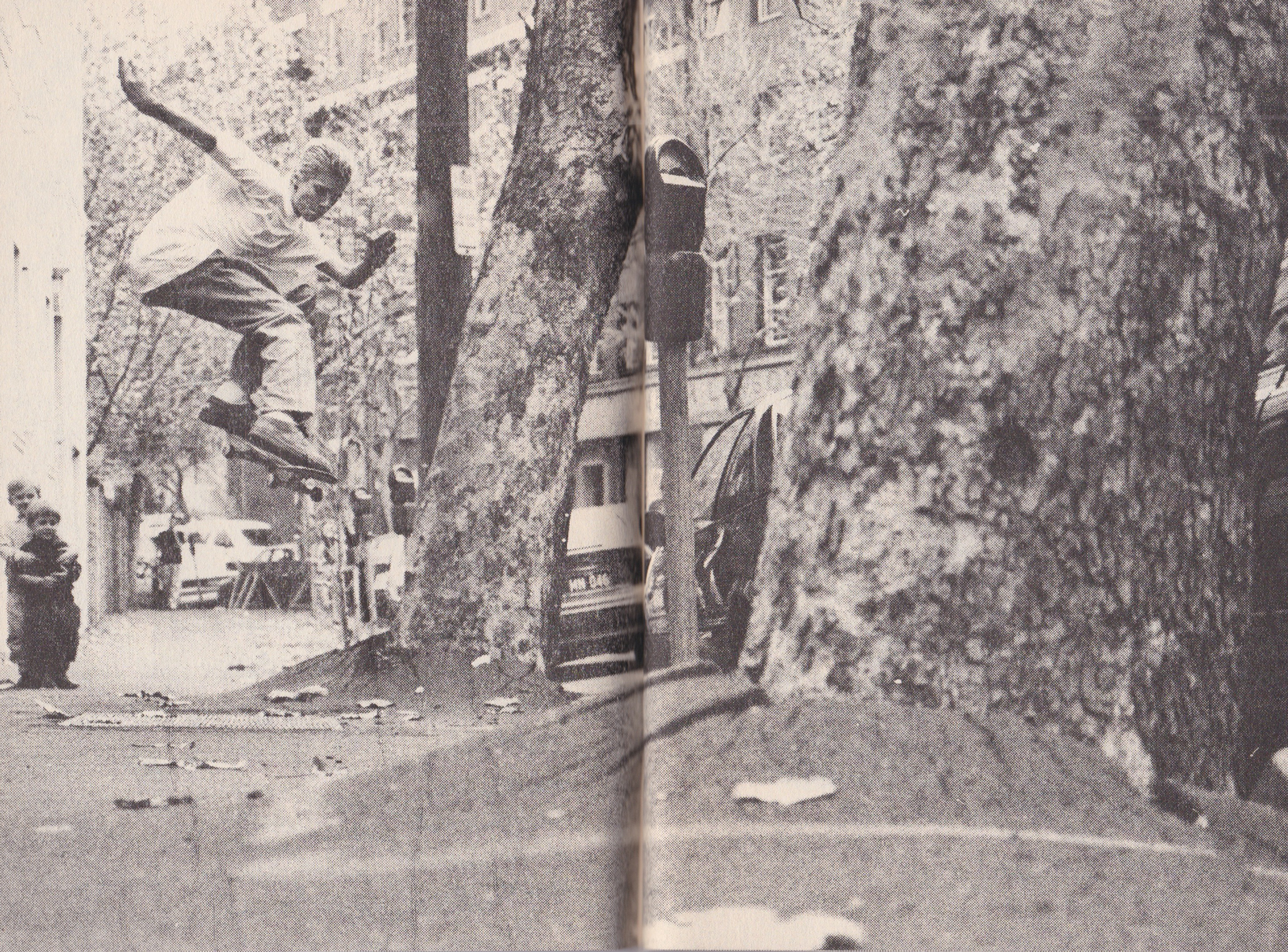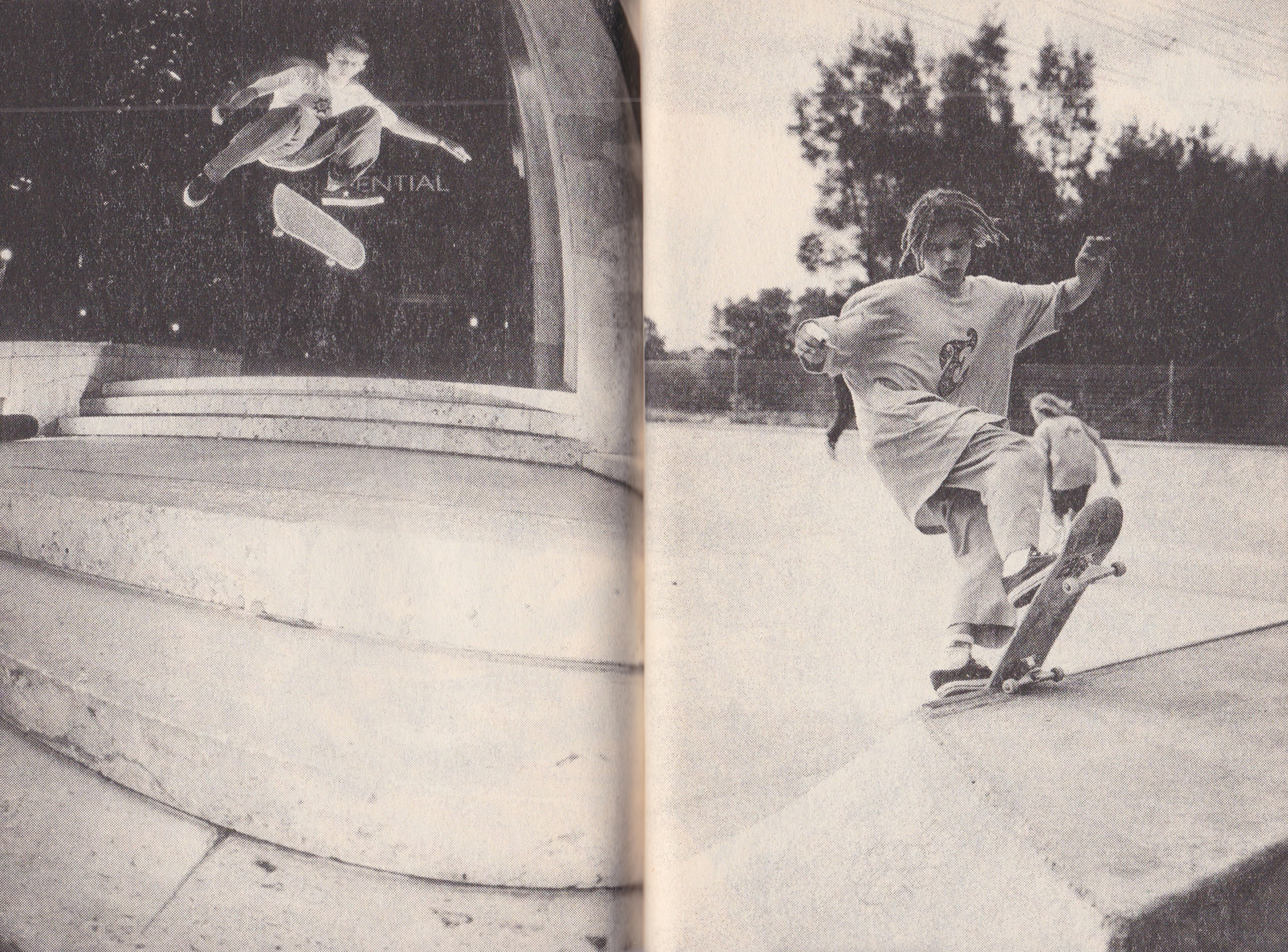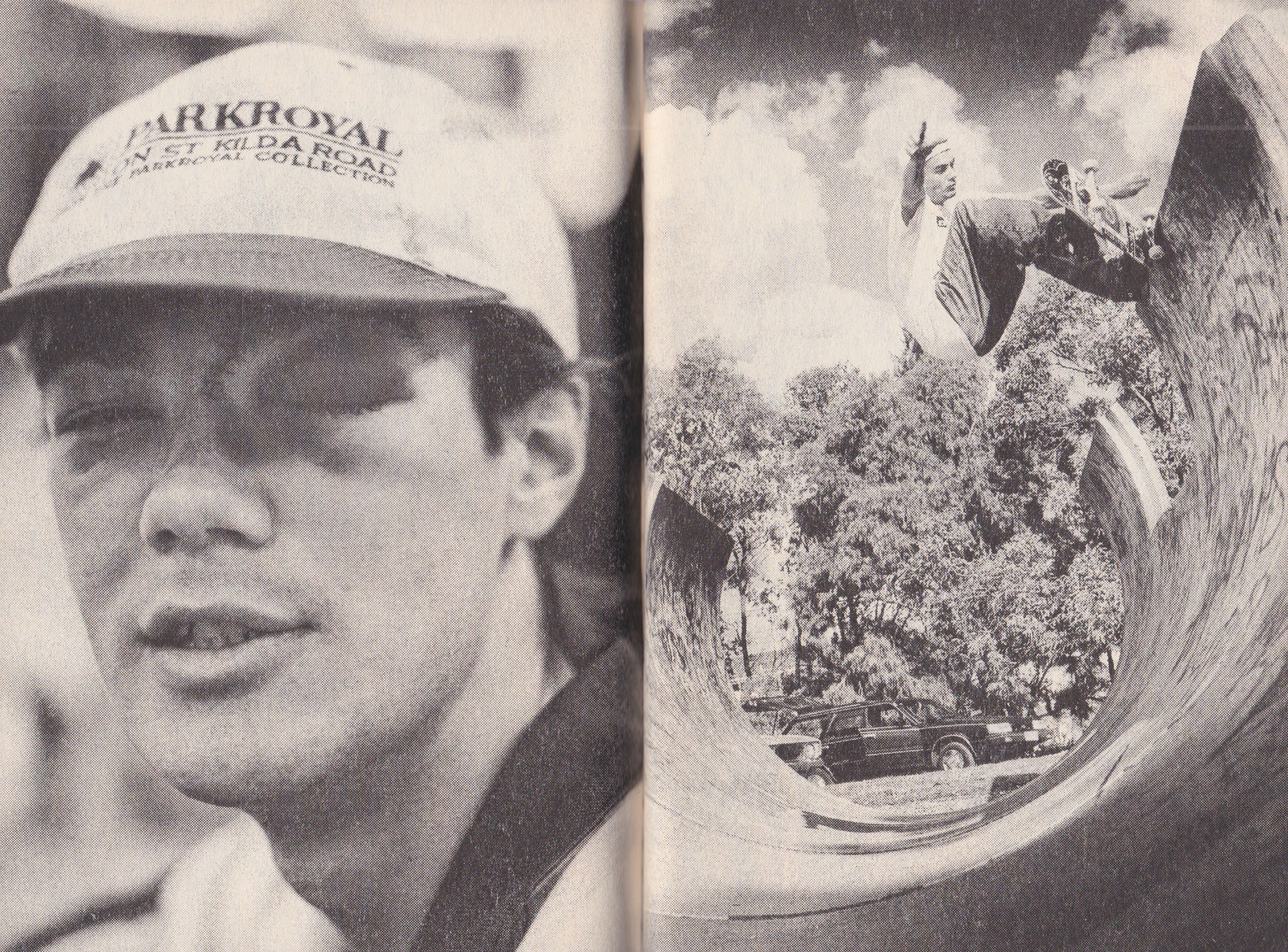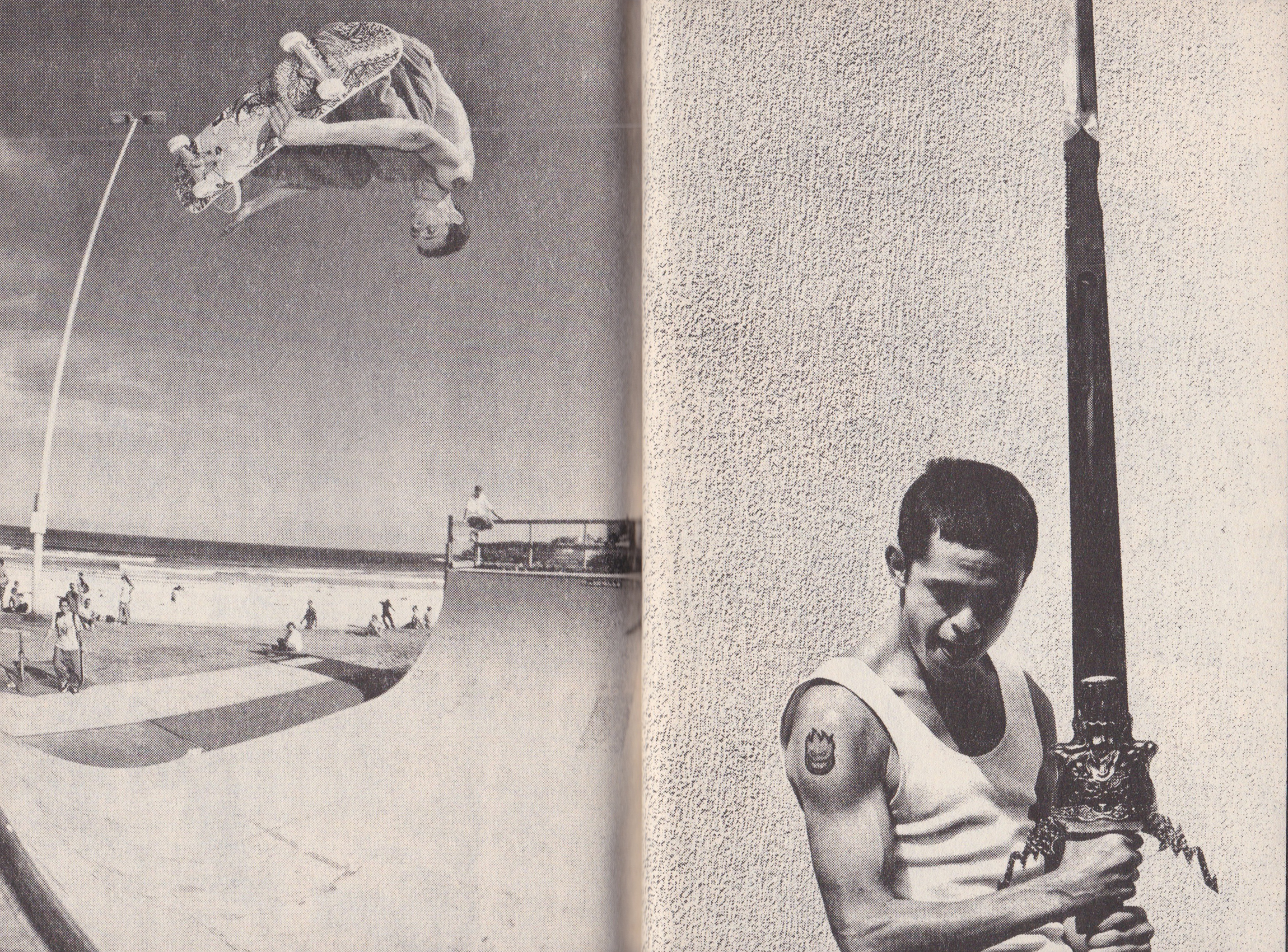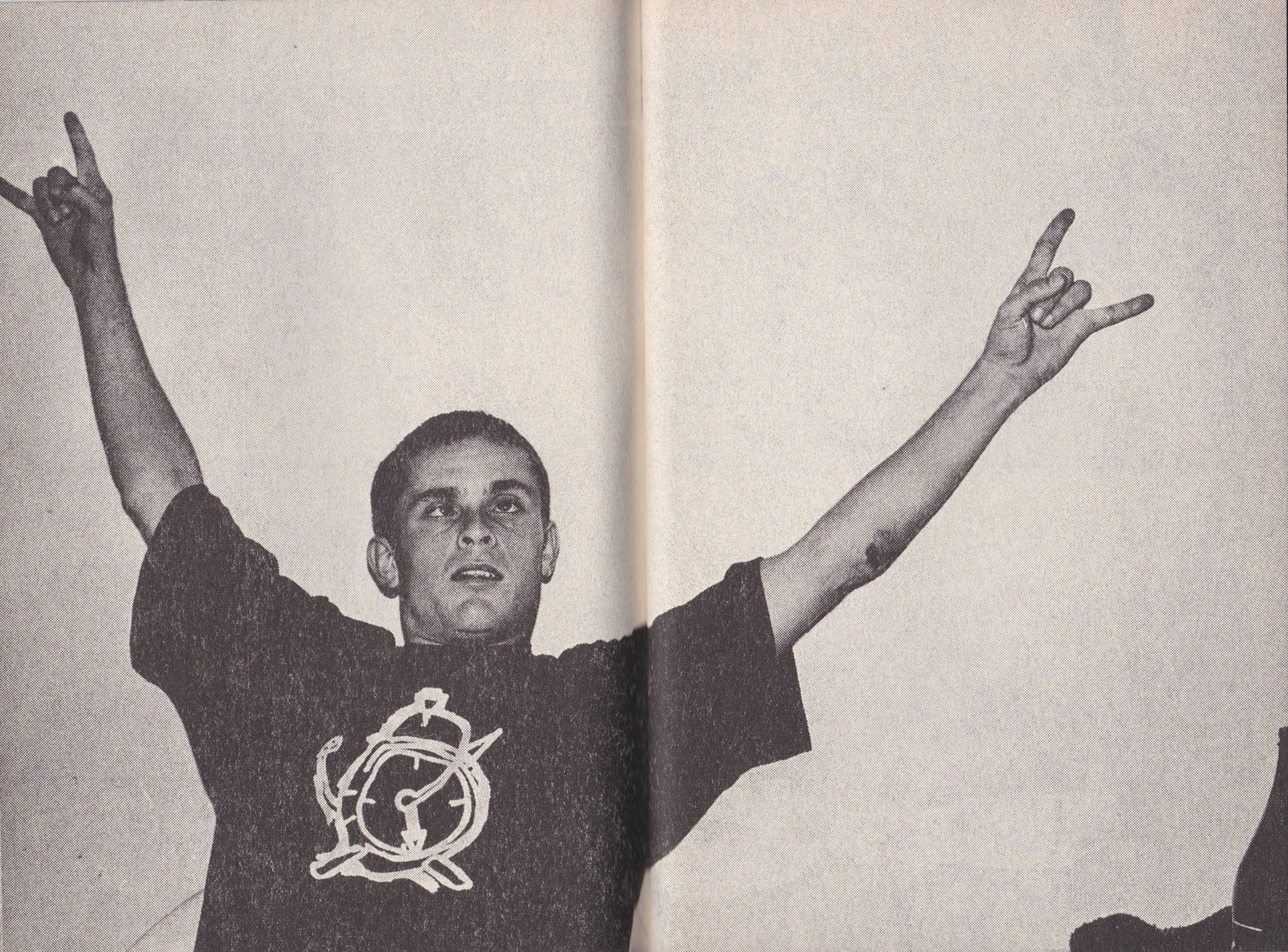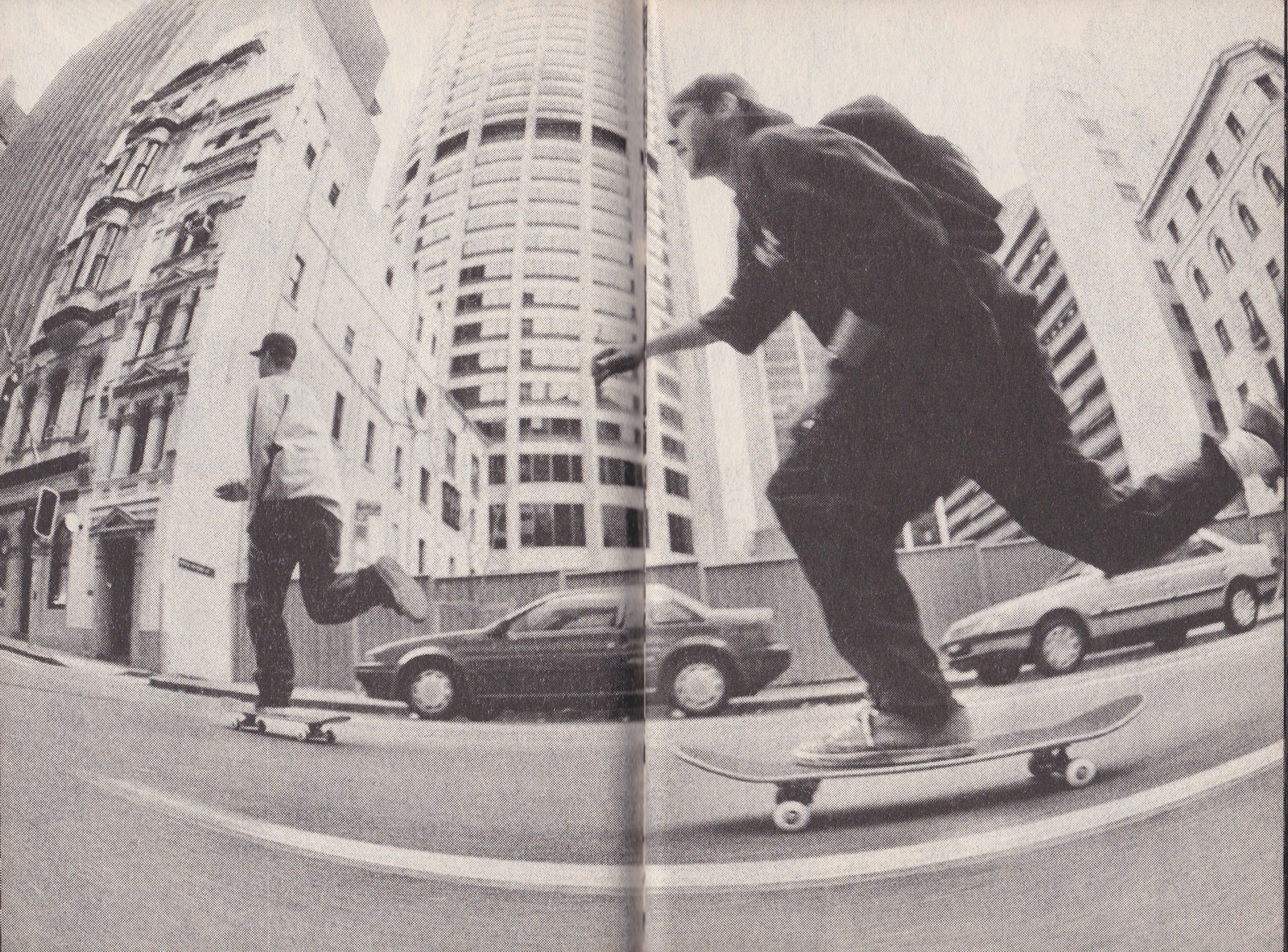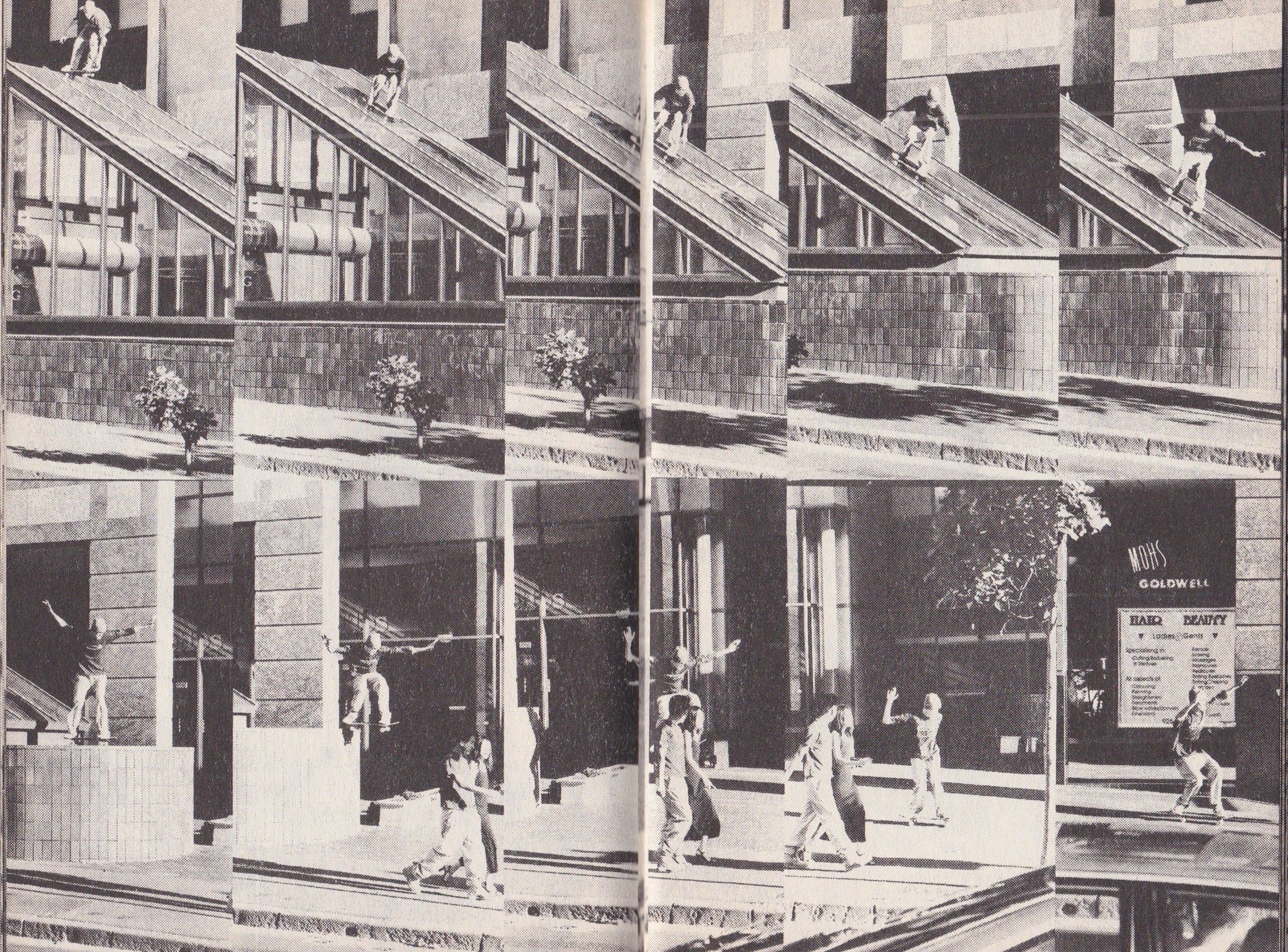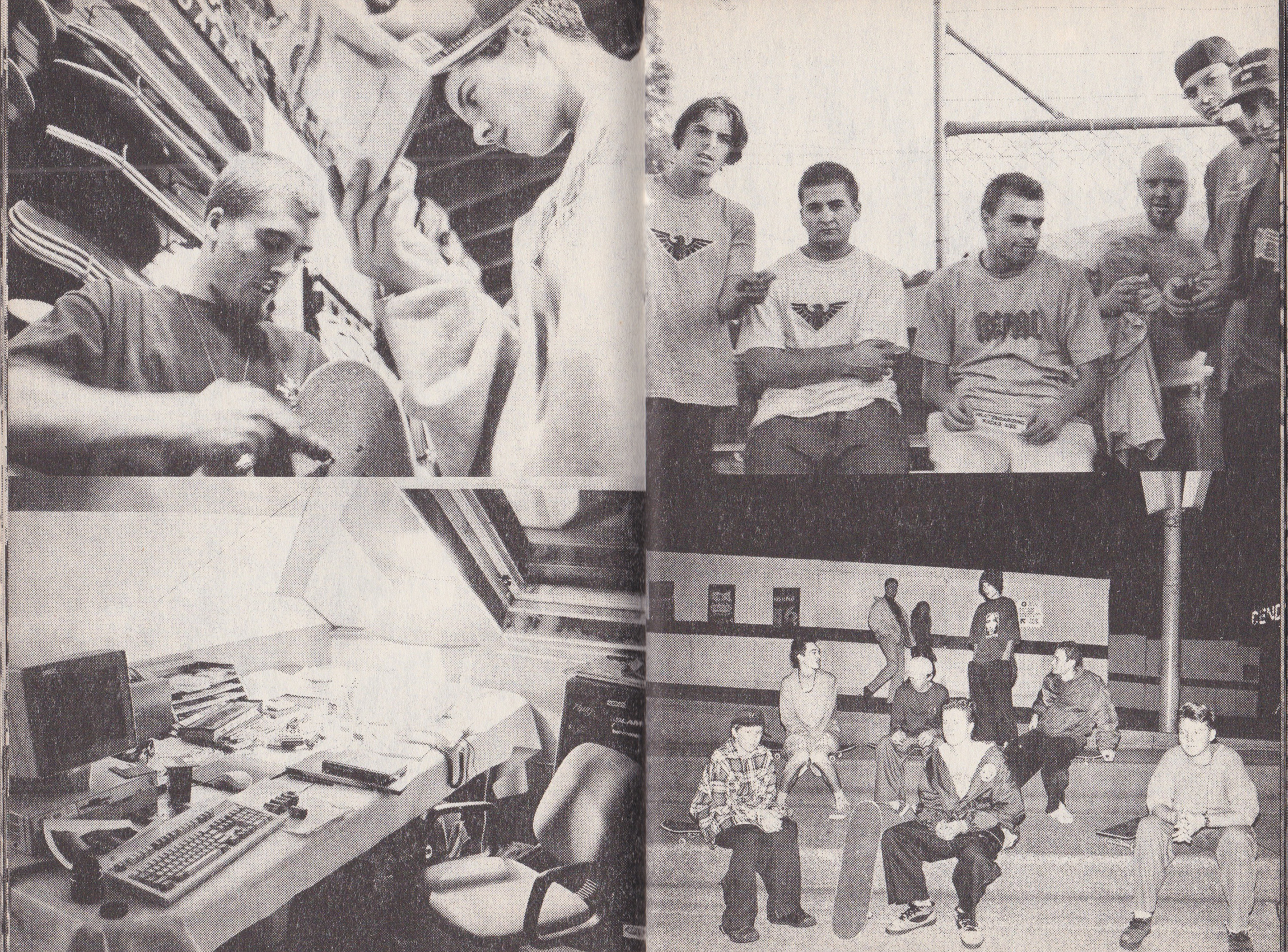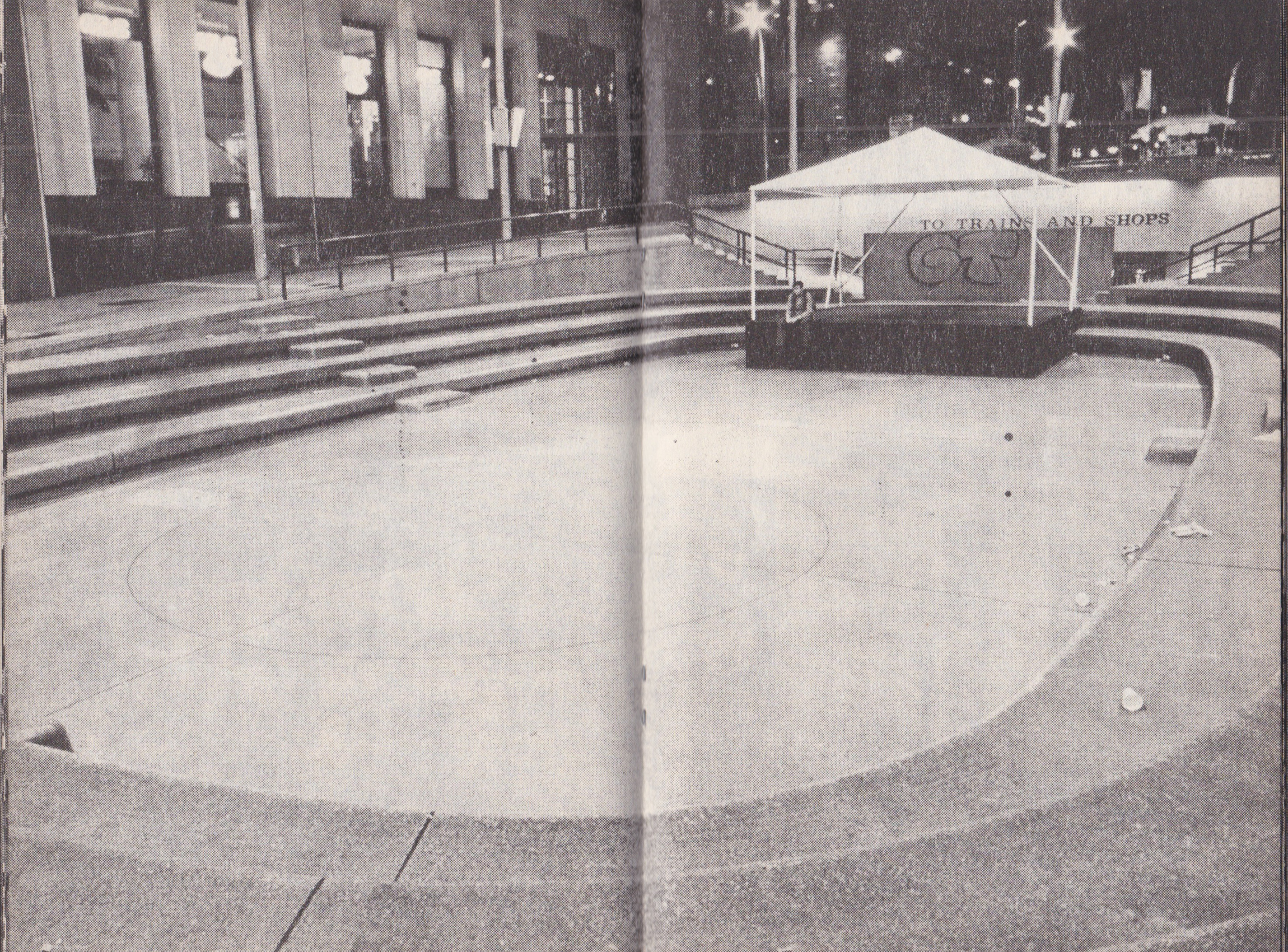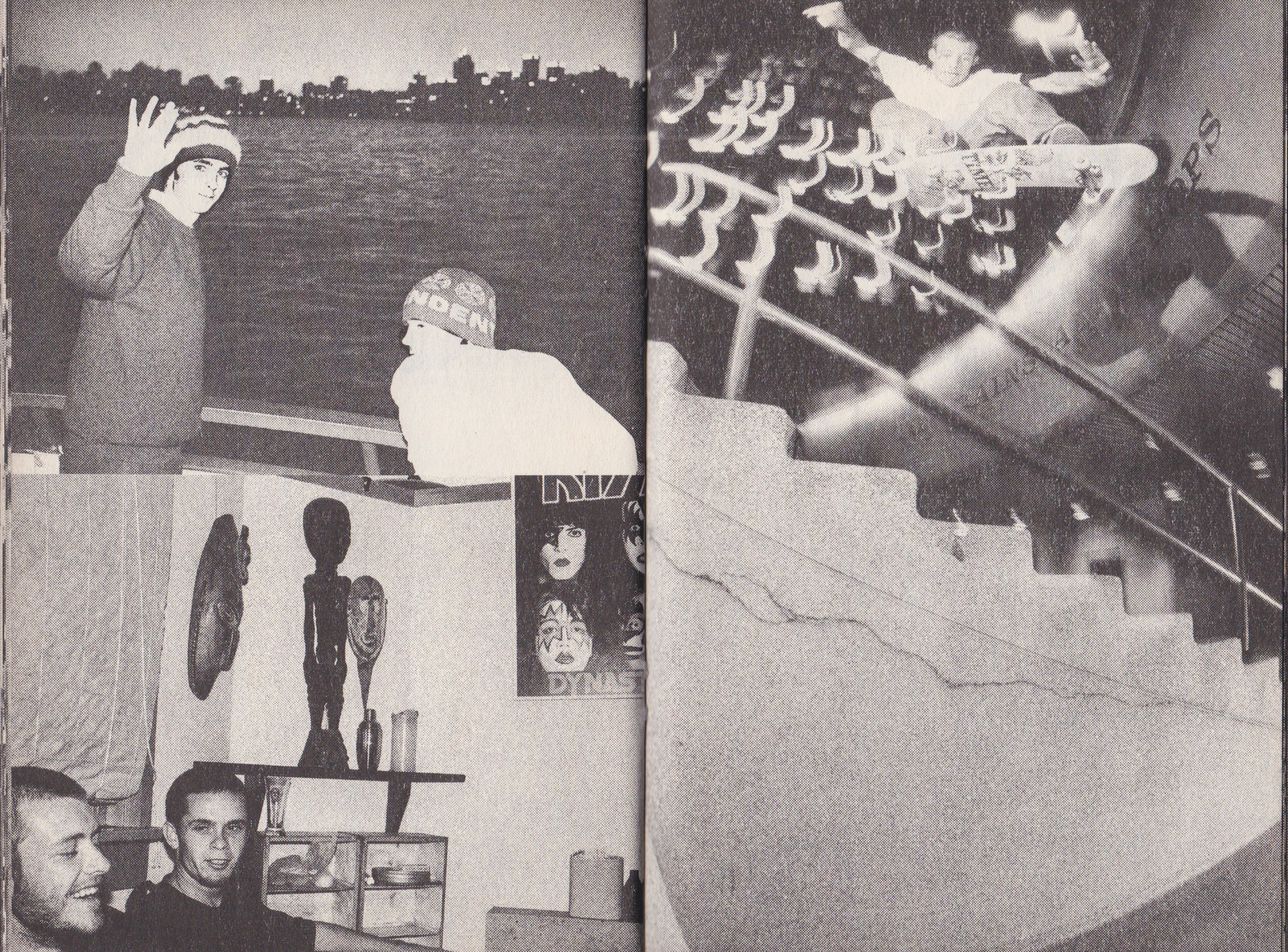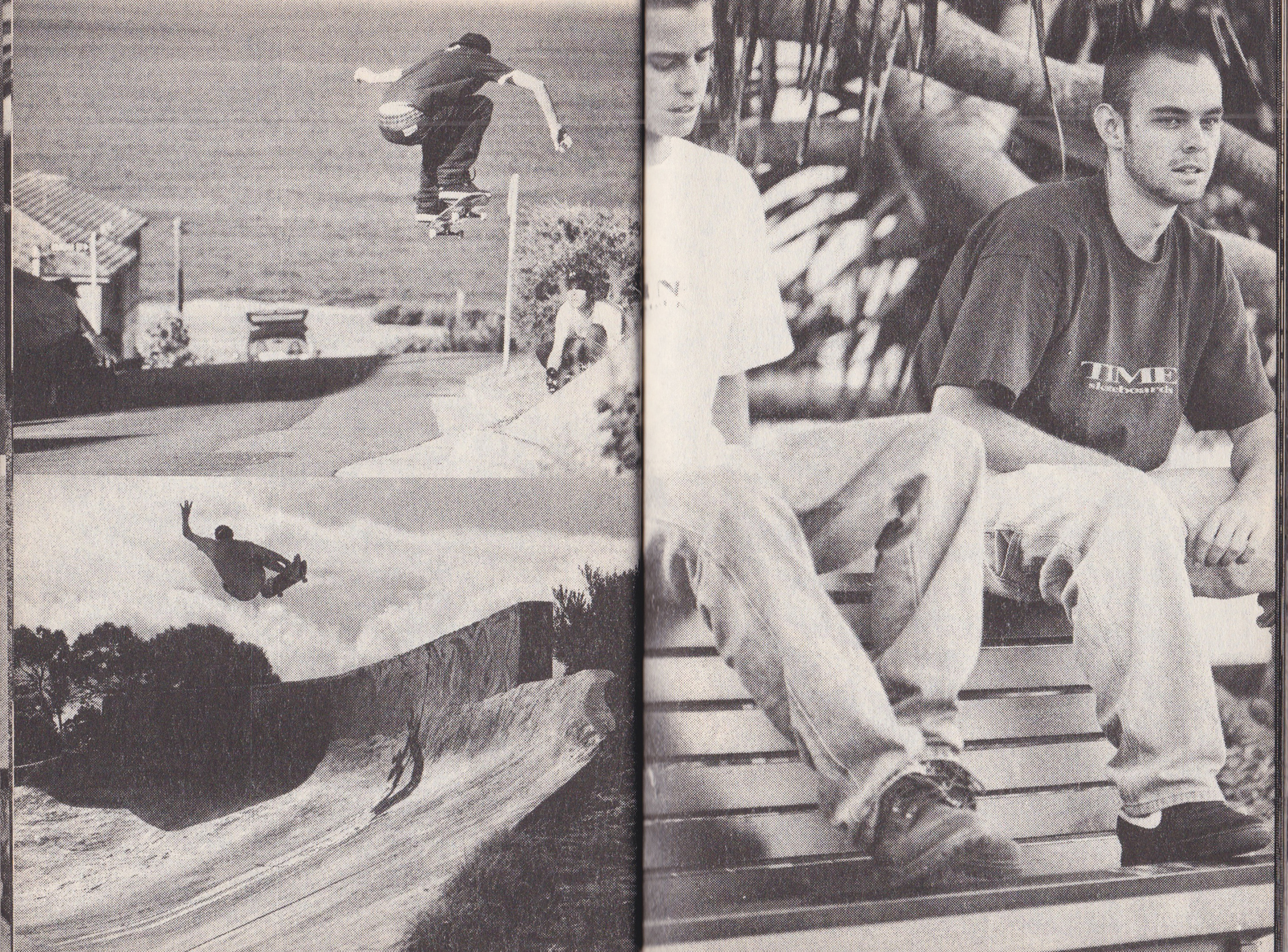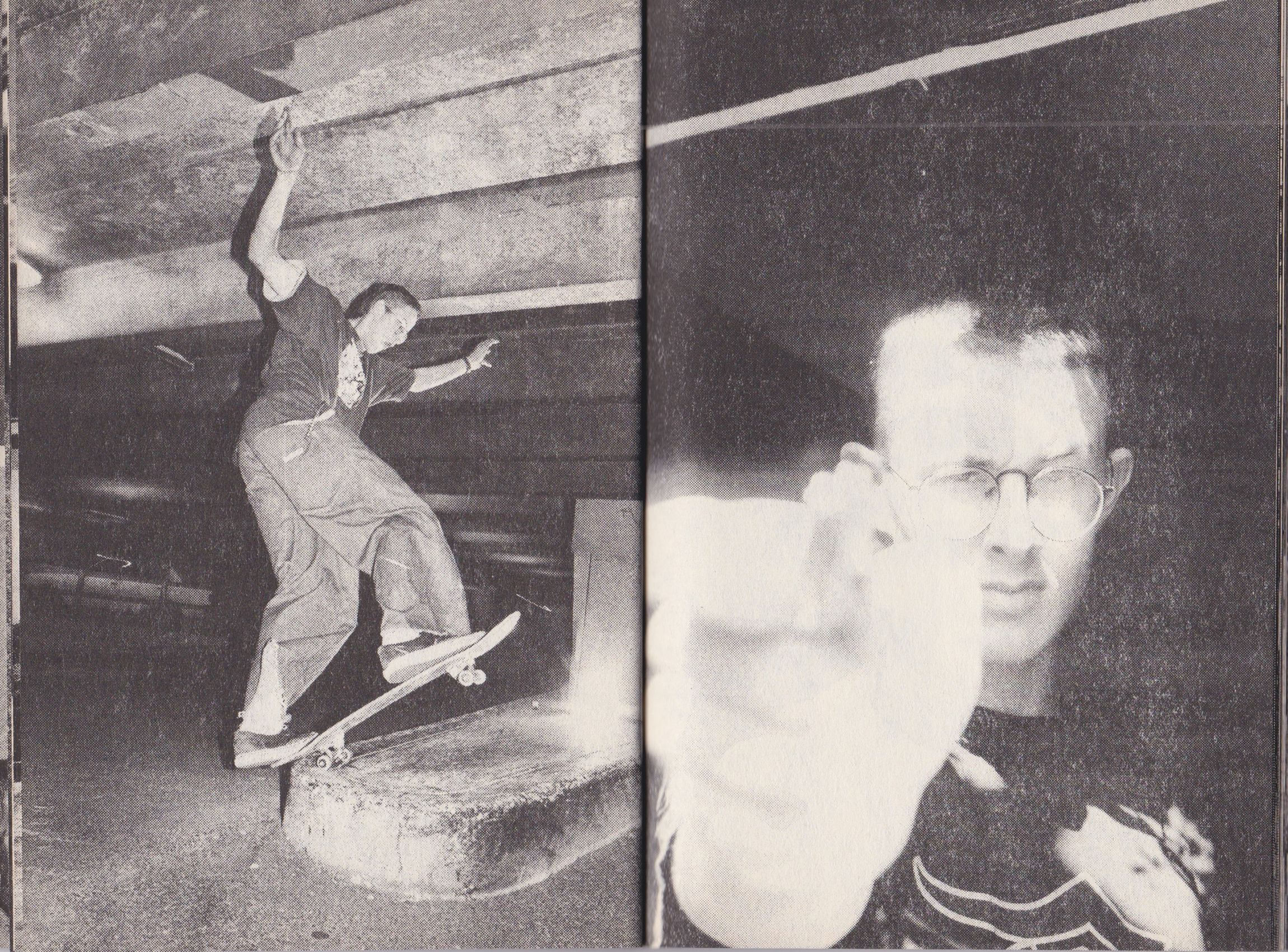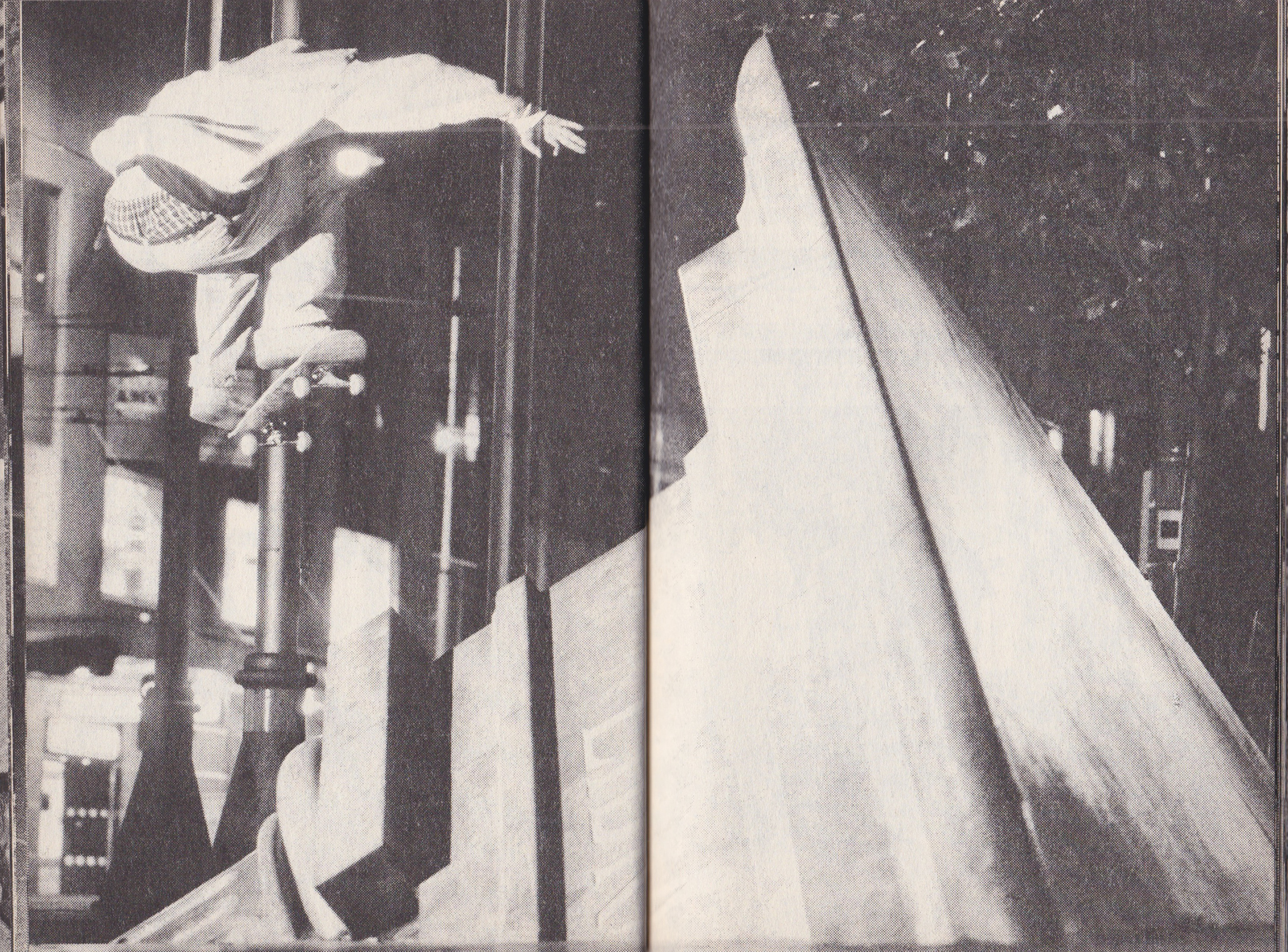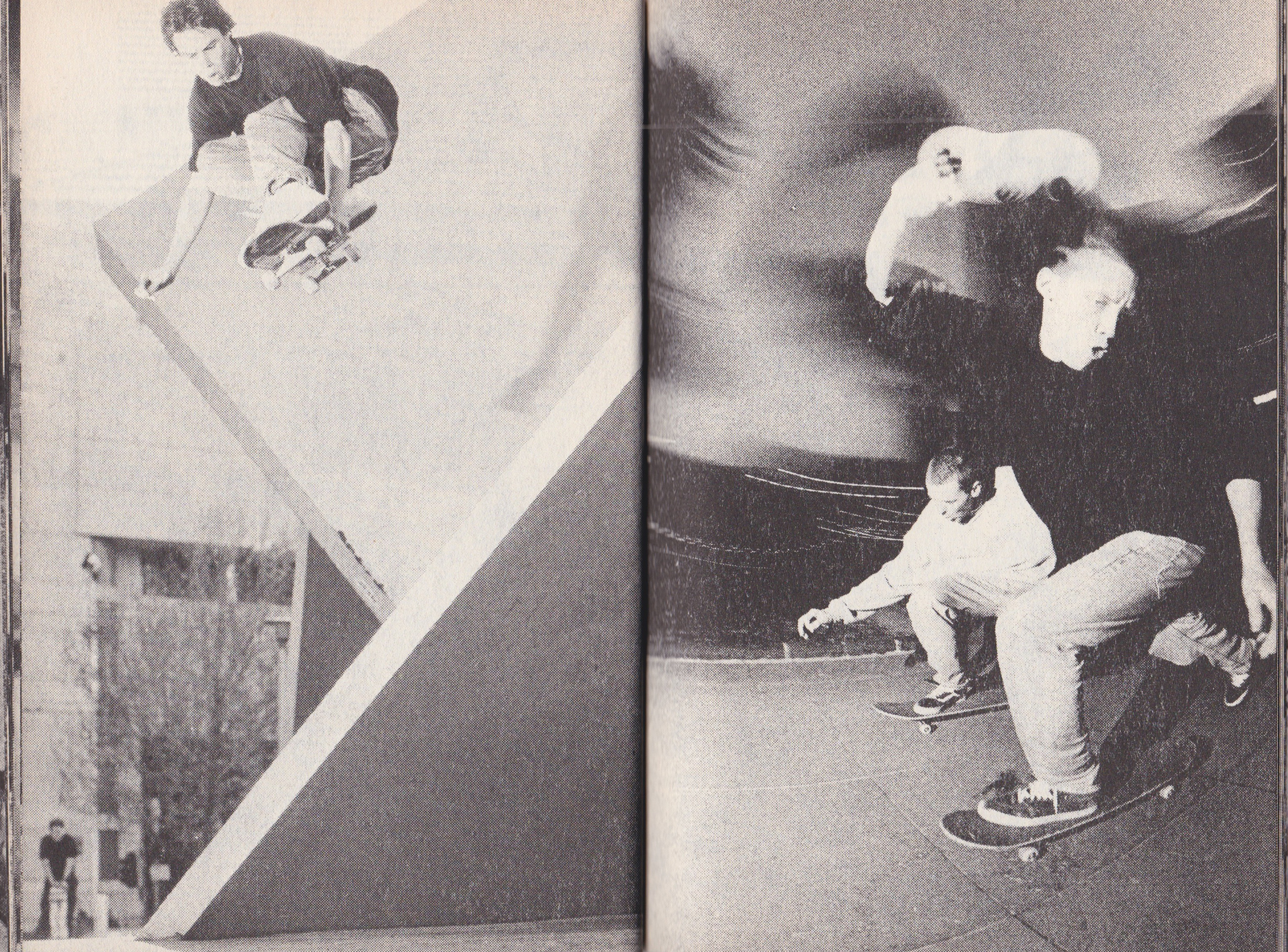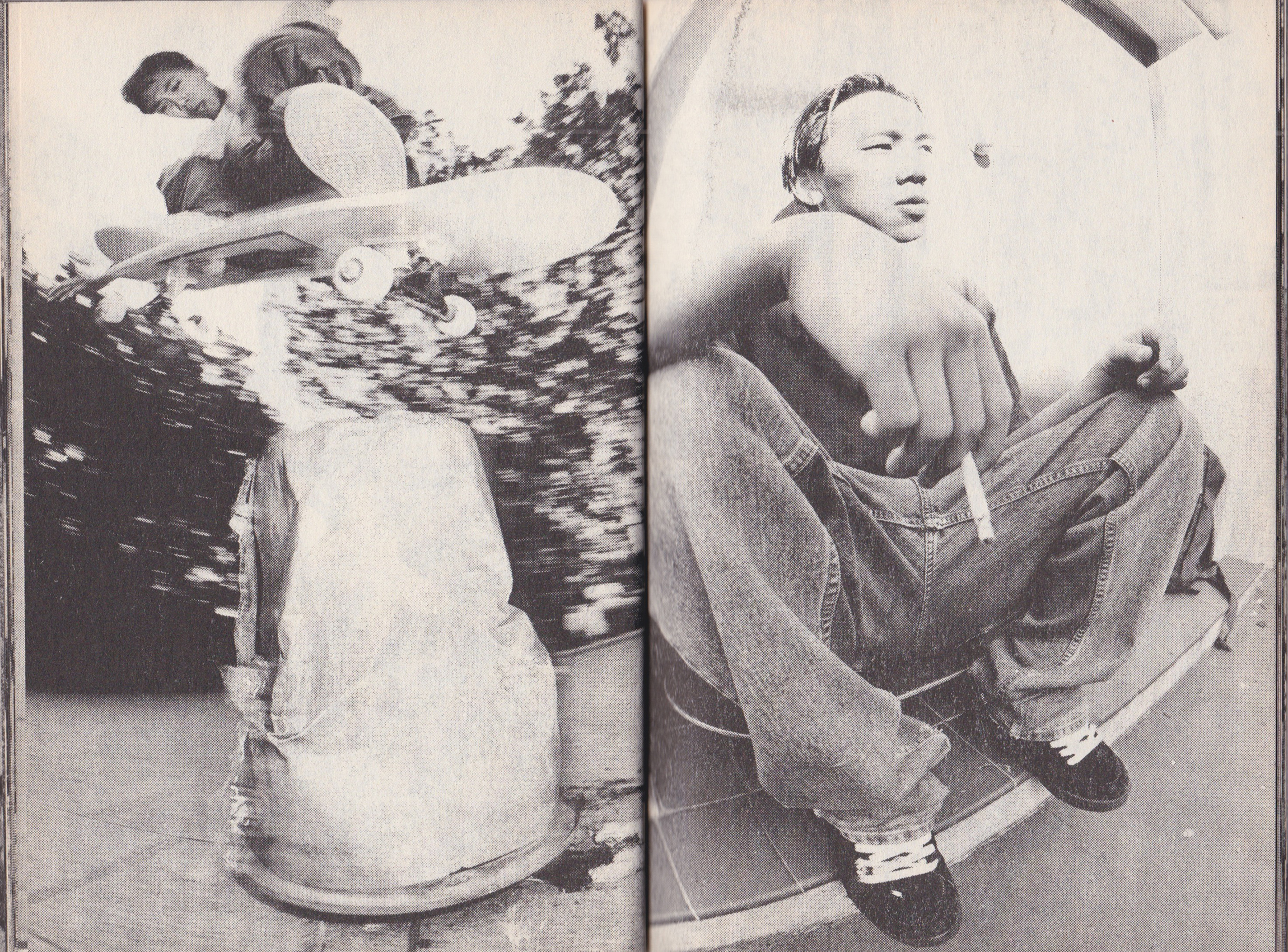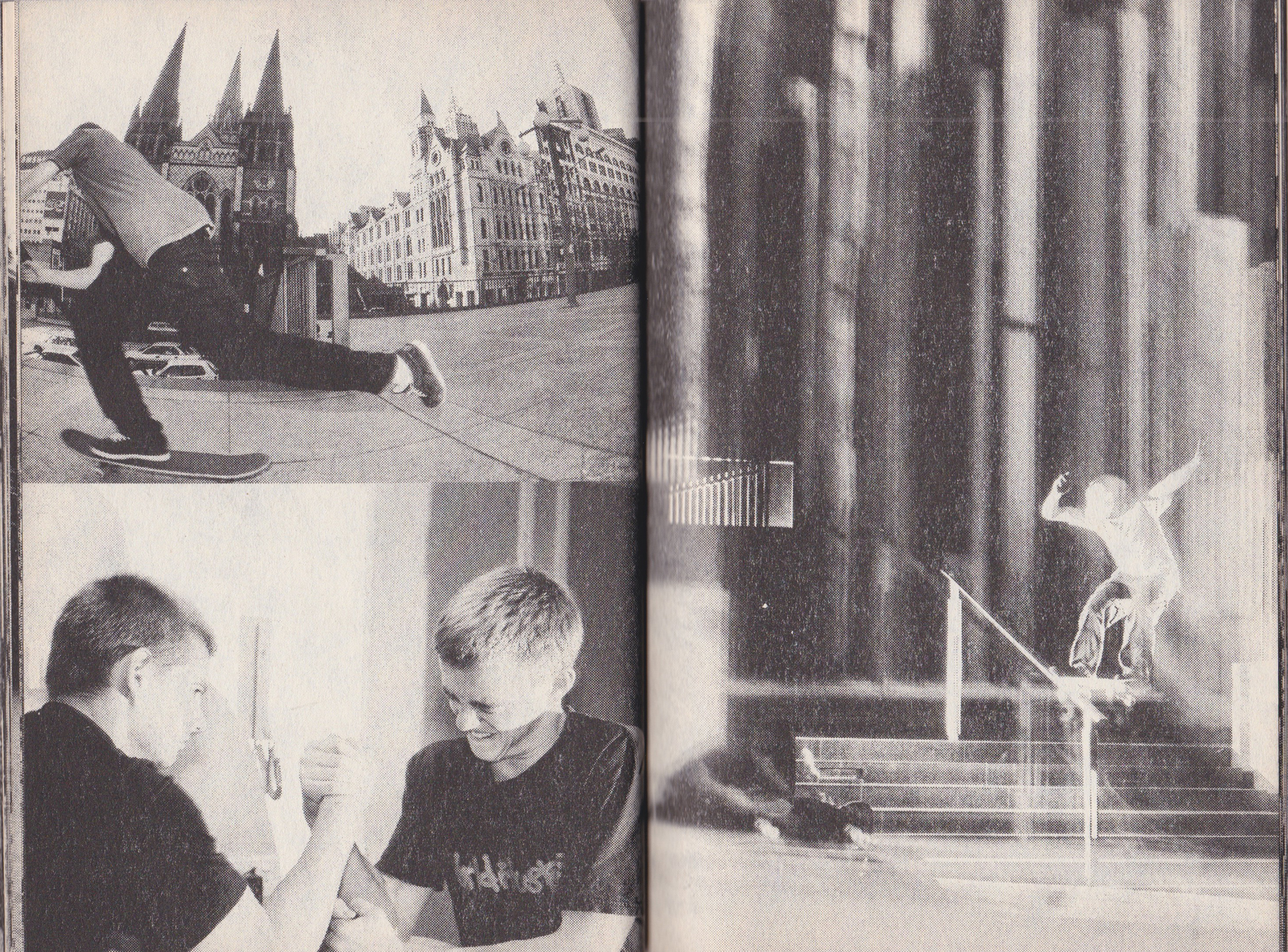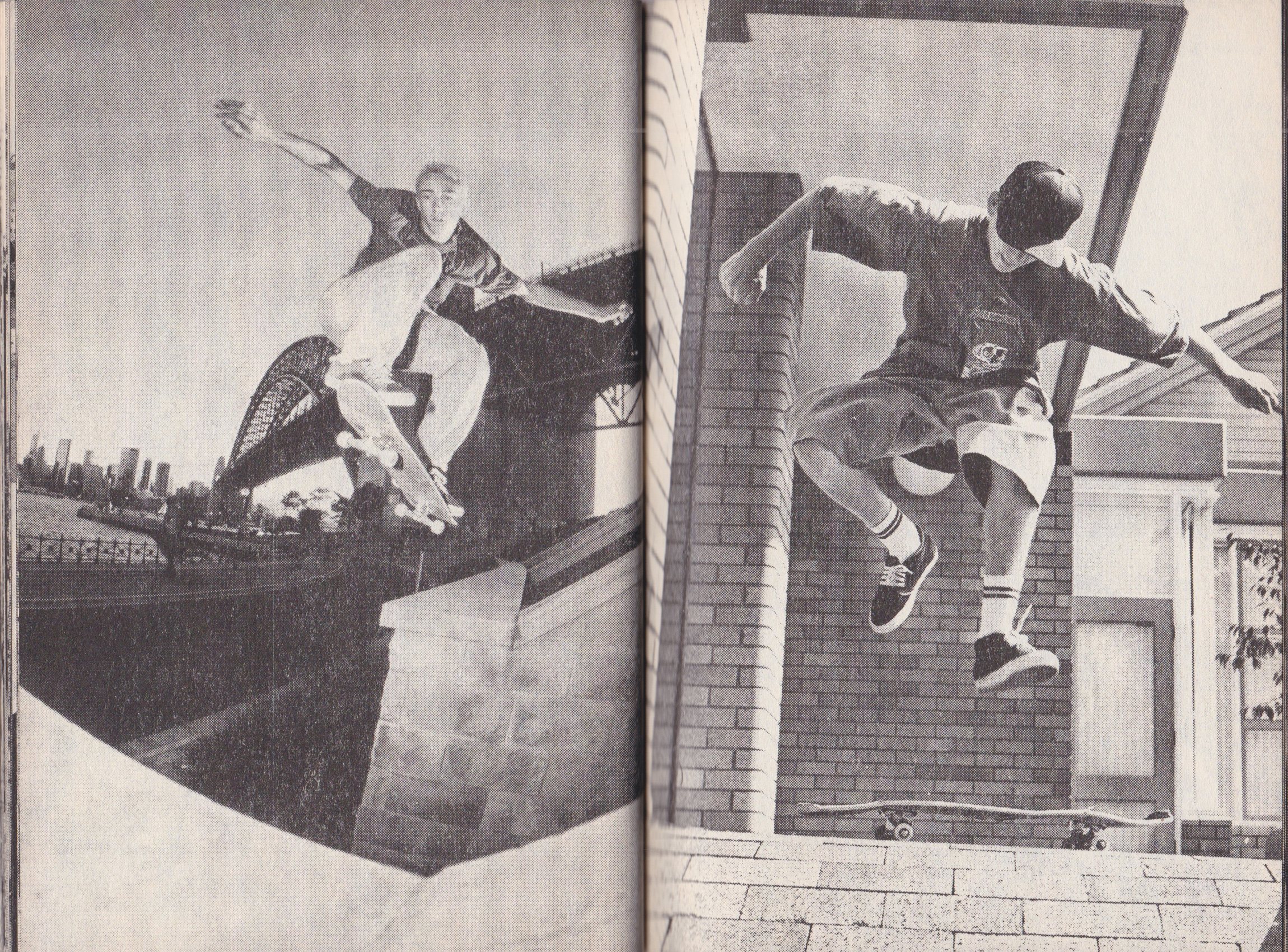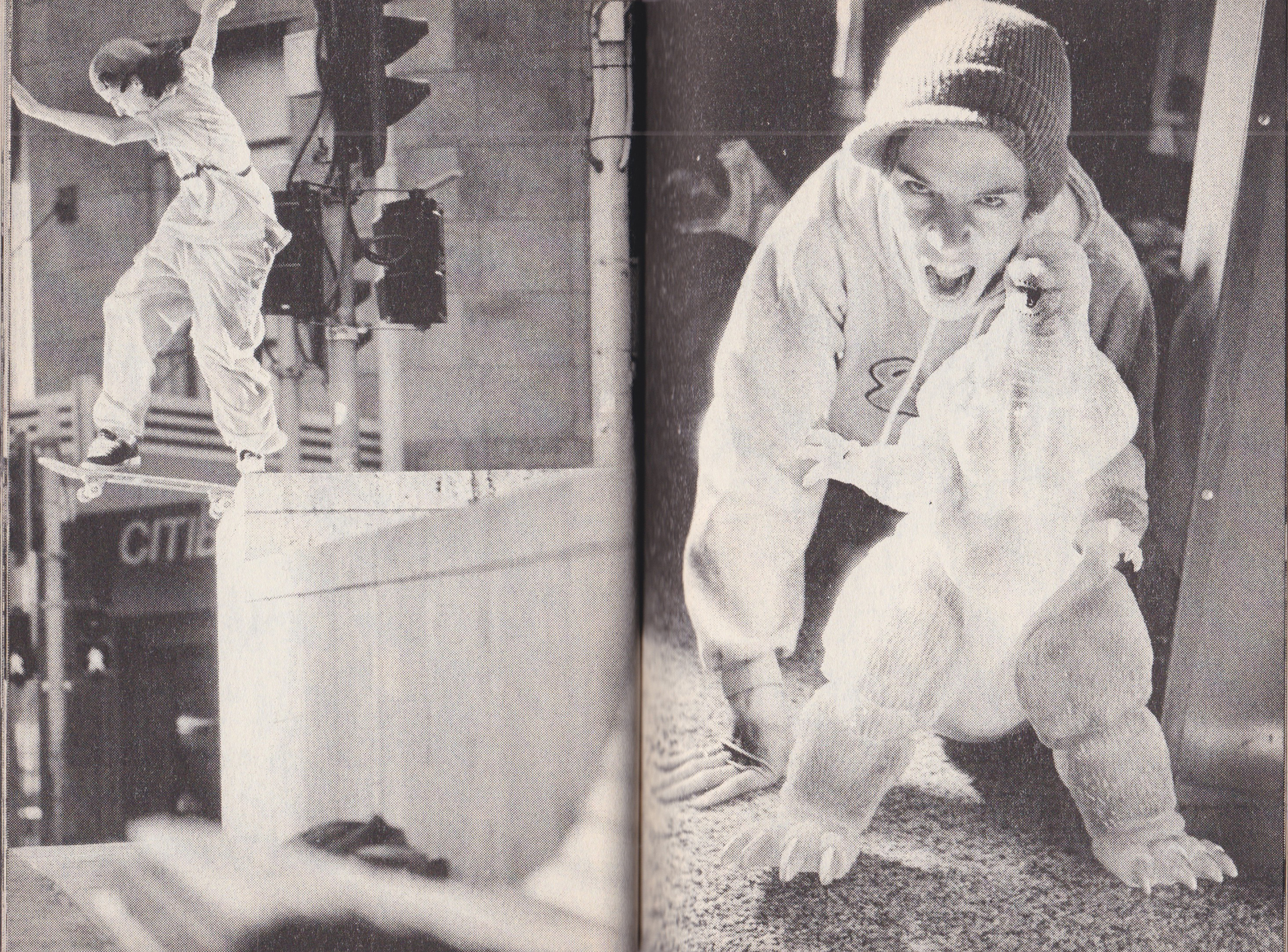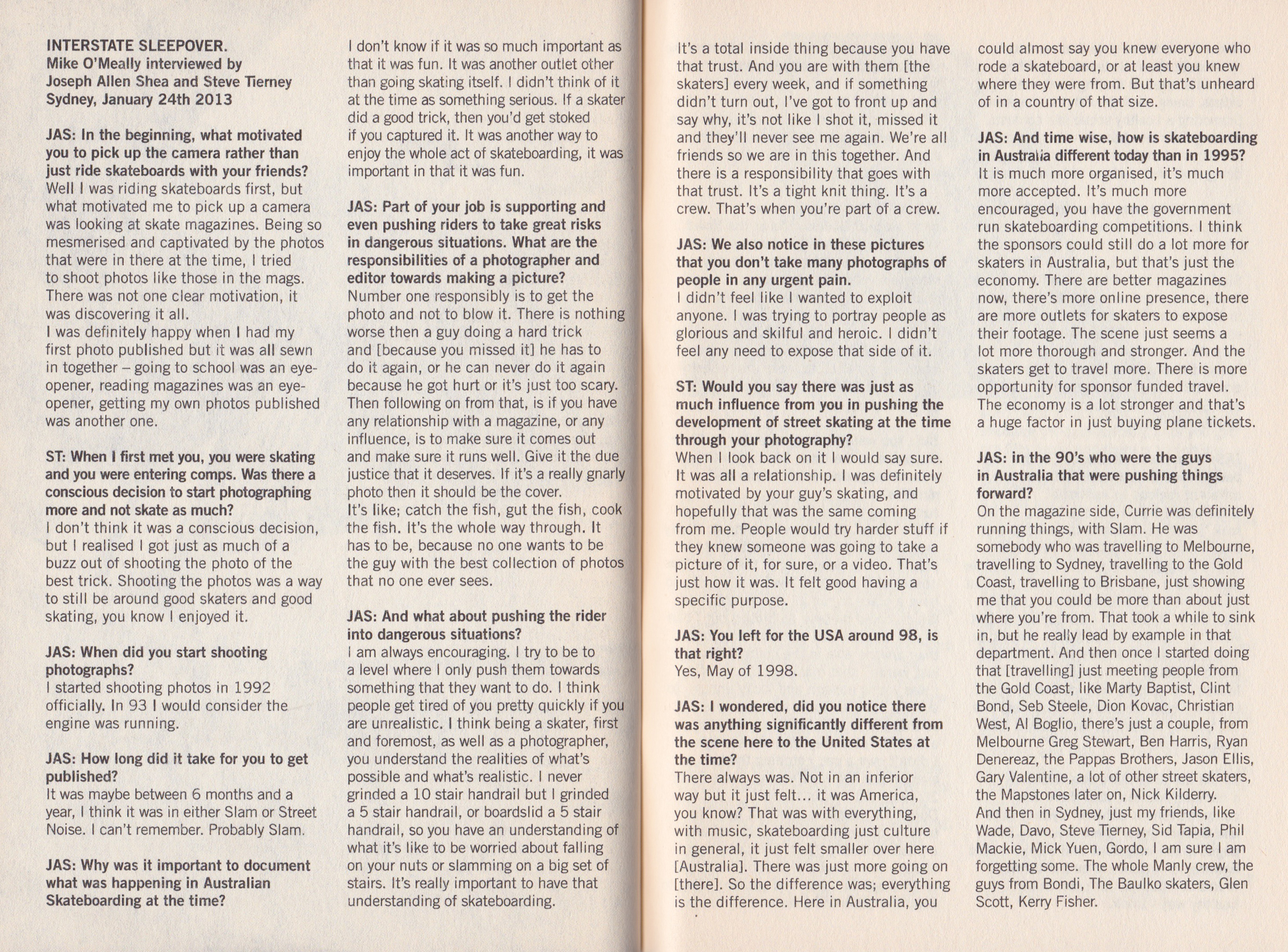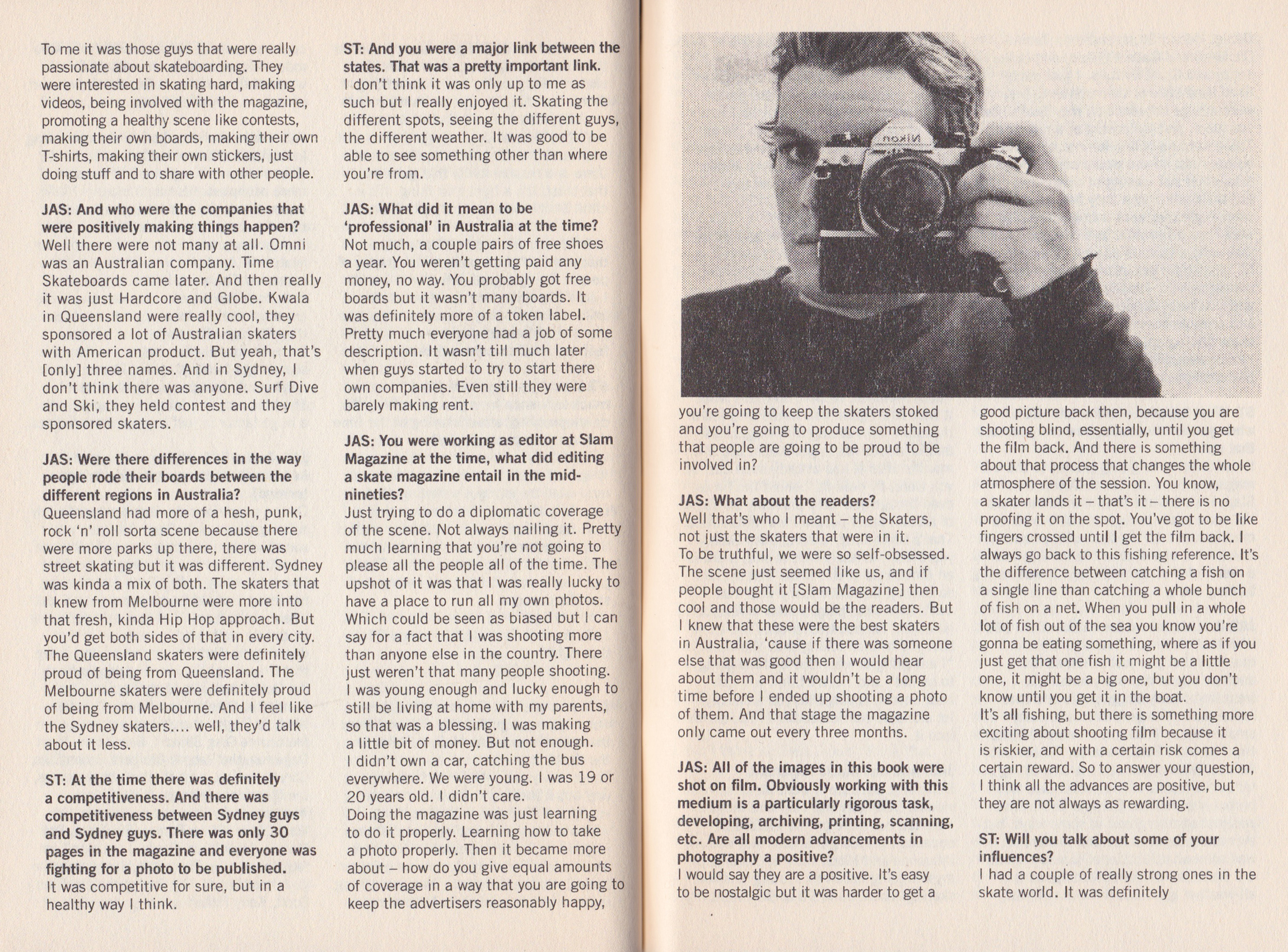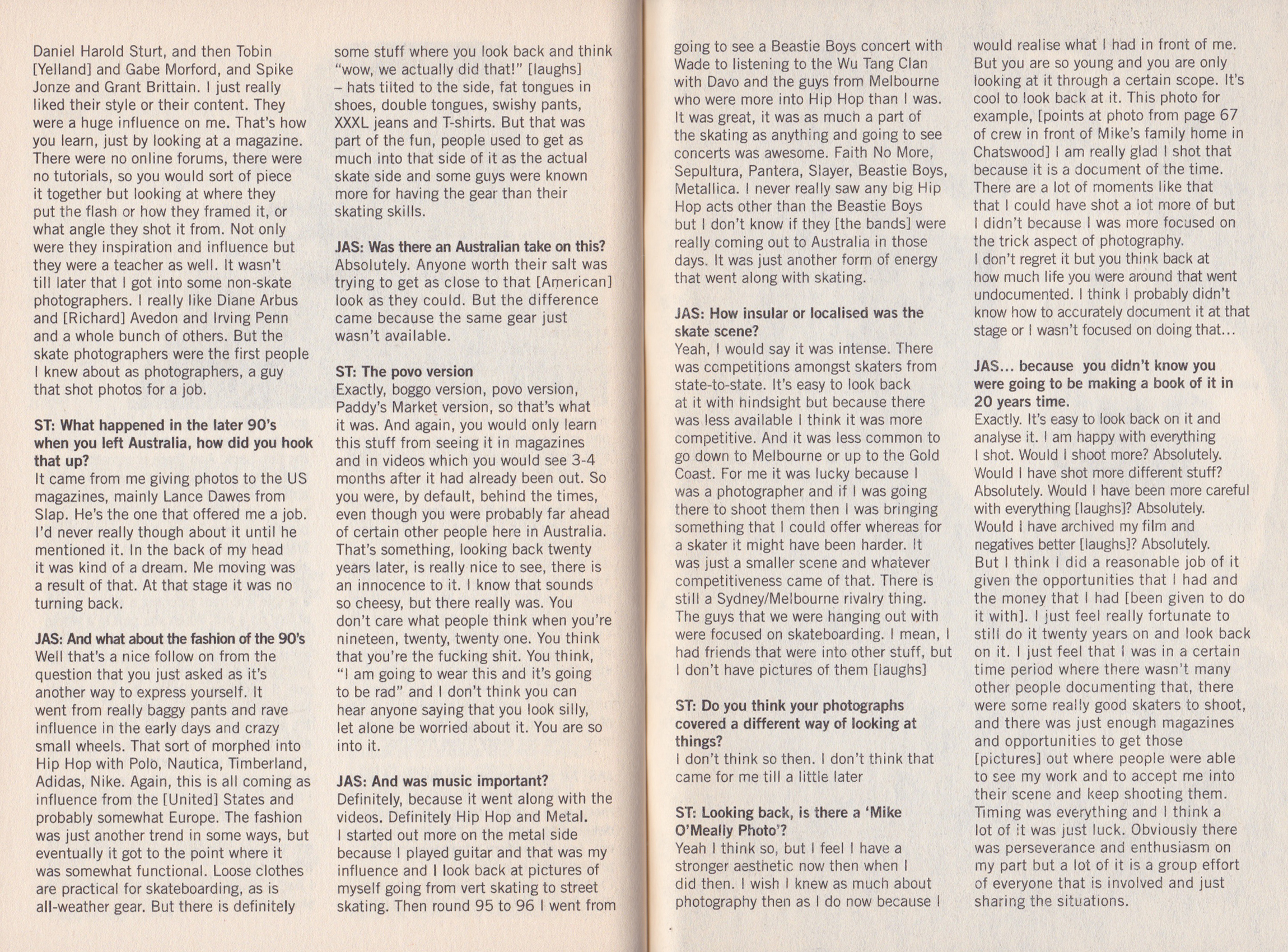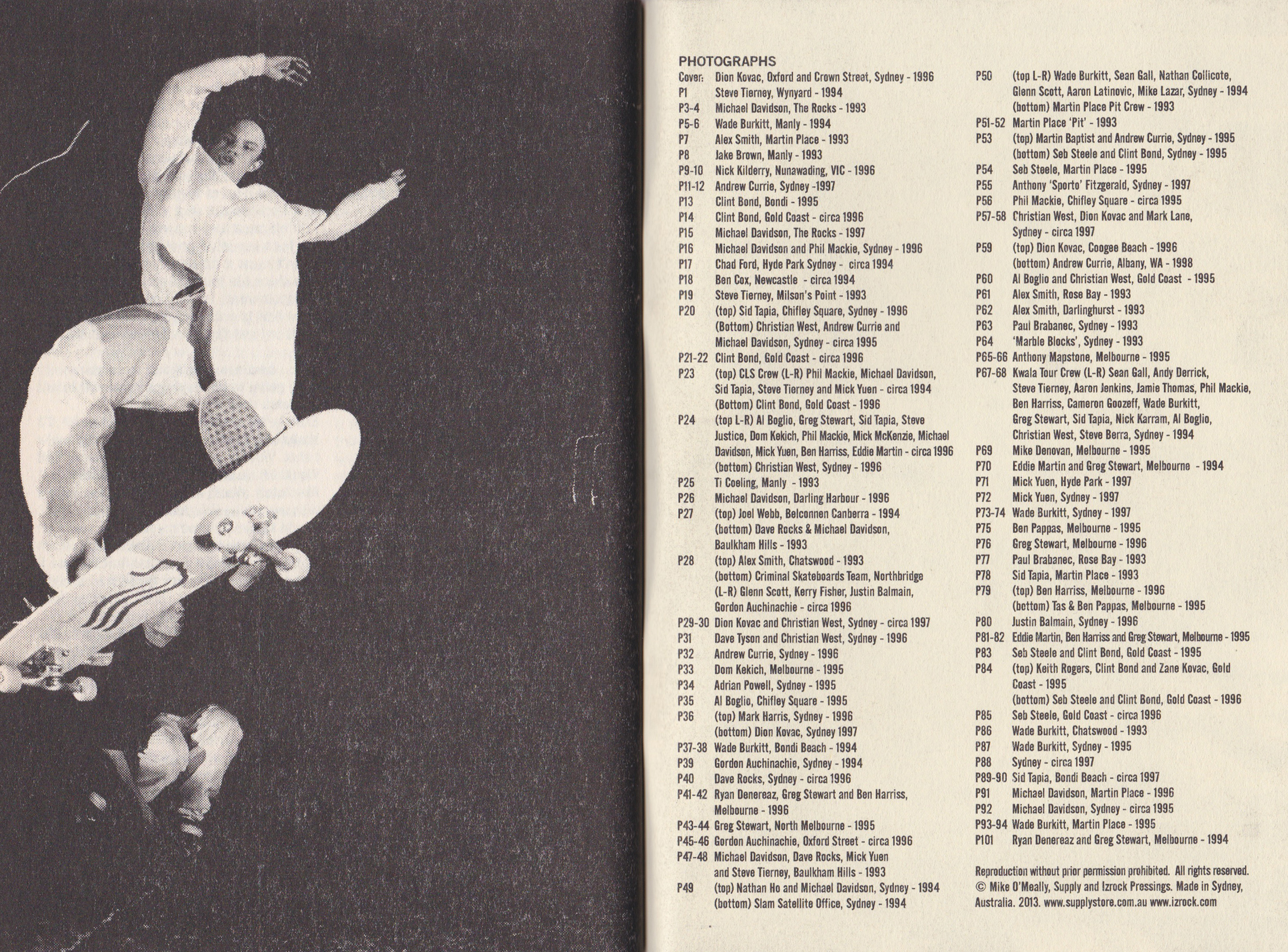 Site: https://mikeomeally.com
Instagram: @mikeomeally
Disclaimer: Supply do not own the rights to any of these images
(C) Text and design by Izrock Pressings and Supply
Copyright of the artwork featured in this book lies with the original artists.