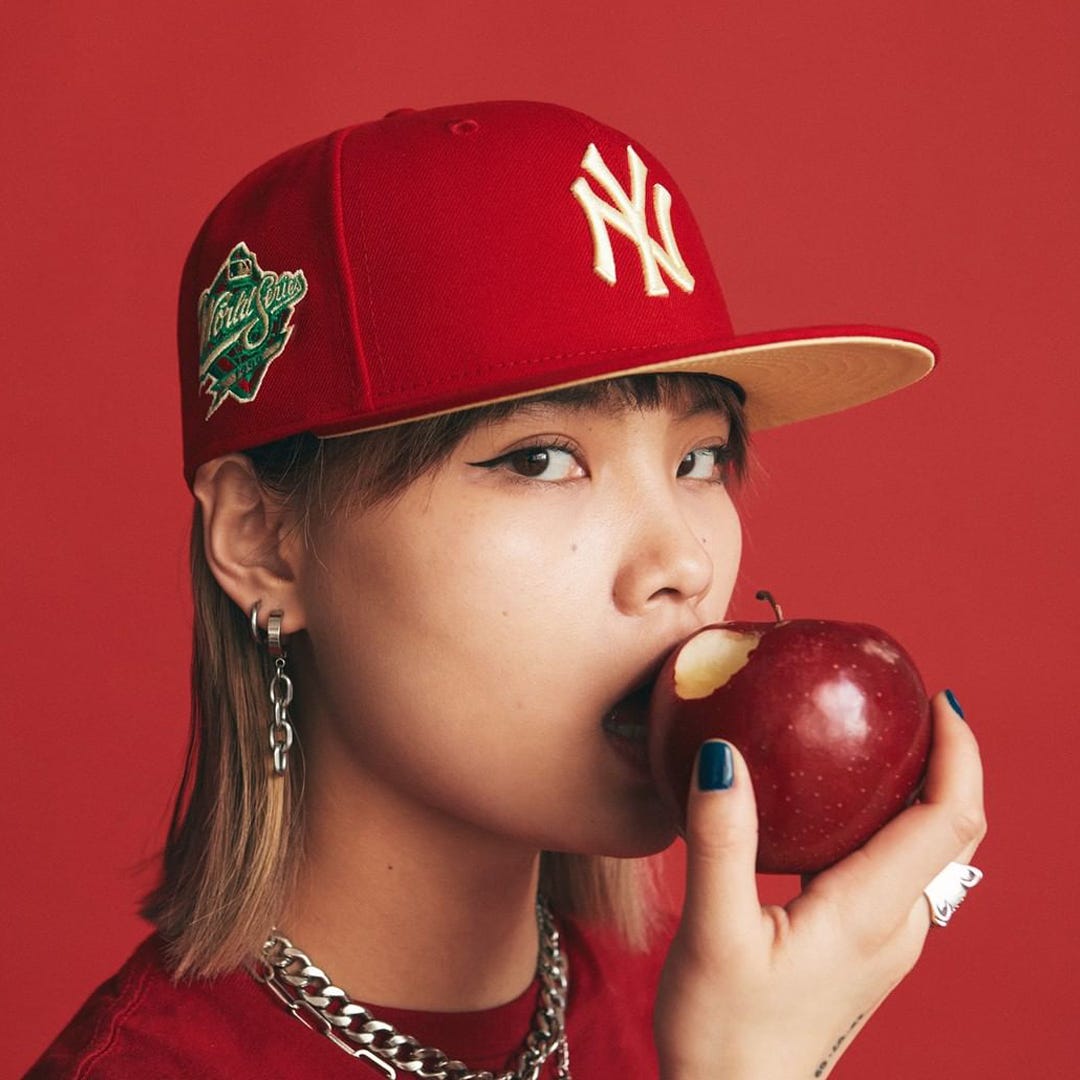 Founded in 1920 by Ehrhardt Koch, who saw the opportunity to provide the people with a new style of hat - the baseball cap. Based on the growing popularity of professional baseball at the time, New Era were the only independent hat makers supplying caps to big league teams like the Brooklyn Dodgers®, Cincinnati Reds®, Cleveland Indians® and more.
Creating the 59FIFTY silhouette at the end of the 50s, the new style was embraced by the MLB and over time became the official on-field cap for every team in 1993. Fast forward to 1996, and cult film director Spike Lee requested a custom New York Yankee's New Era 59FIFTY in red. Only ever offered in Navy with white stitching at the time, it changed the way New Era and the way people in general looked at baseball caps. Offering this level of personalisation, it brought on a different relationship to the meaning of a fashion item.
Now in their 100th year in business, New Era have had a large influence in the way the baseball cap is ingrained in every day life and continues to provide people with quality headwear.