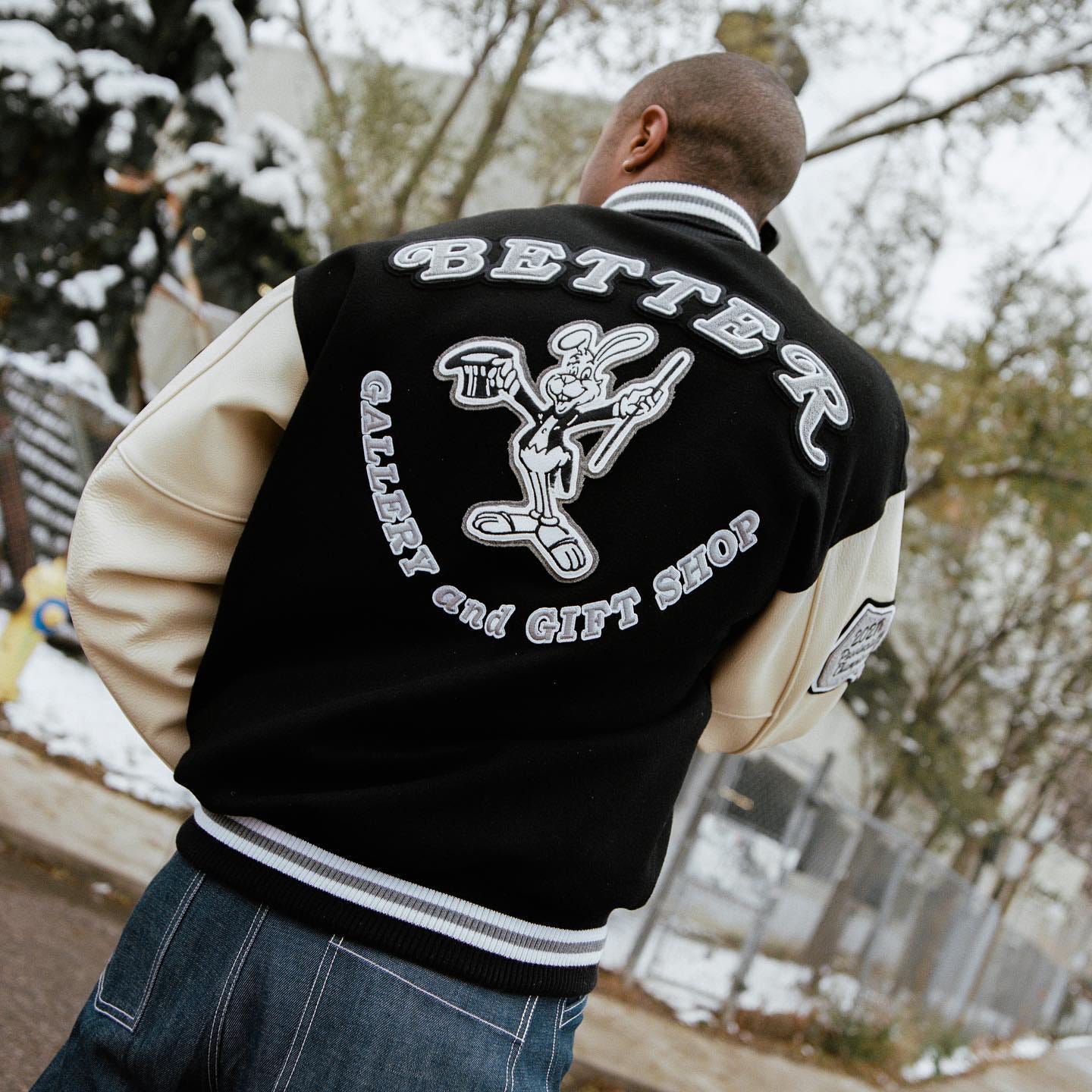 Better™ is a collection of graphic designs by Avi Gold that started off as a personal project, paying homage to brands and icons that left an impression on his upbringing.
Taking inspiration from the media surrounding his interests growing up, ranging from icons such as Seinfeld to Al Hirschfeld to Grand Puba; Avi was able to use this knowledge in helping develop an independent cultural magazine called SNEEZE.
Carrying this creativity and DIY attitude over to his interest of clothing, he has been able to produce strong graphics with deliberate thought and a powerful message, executed with a light-hearted appeal.
Extending the Better™ universe, Avi opened a store in Toronto, Canada called the Better™ Gift Shop, selling his own creations and also bringing his friends' creative explorations into the space. Soon after, he curated the Gift Shop pop-up in Dover Street Market's in Ginza, Tokyo and Los Angeles, USA that further the Better™ ideology in the pursuit of creative freedom, never forgetting that Bootleg is Better.