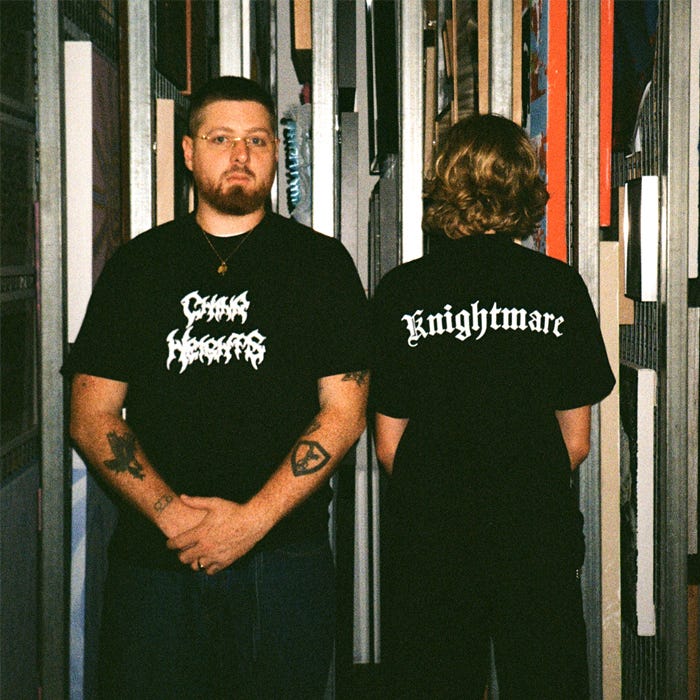 As a geographical reference to where the gallery is located in Sydney, the name China Heights pays homage to the original Chinatown of Surry Hills, before it was moved to Haymarket. Imagining what a subway station would be called if it was at their address on the boundary between Chinatown & Surry Hills.
Since it's injection almost 20 years ago, they have been an essential force in nurturing the local Sydney arts and creative scene offering a platform or vehicle for this community to participate while playing host to thousand of exhibitions over the years, working with grad students to established Australian artists, first timers and international big names.
Beyond being a gallery, China Heights is a creative studio and central hub for visual artists, musicians, and fashion designers etc. At any given time they are involved with various exhibitions, activations, events & creative happenings.