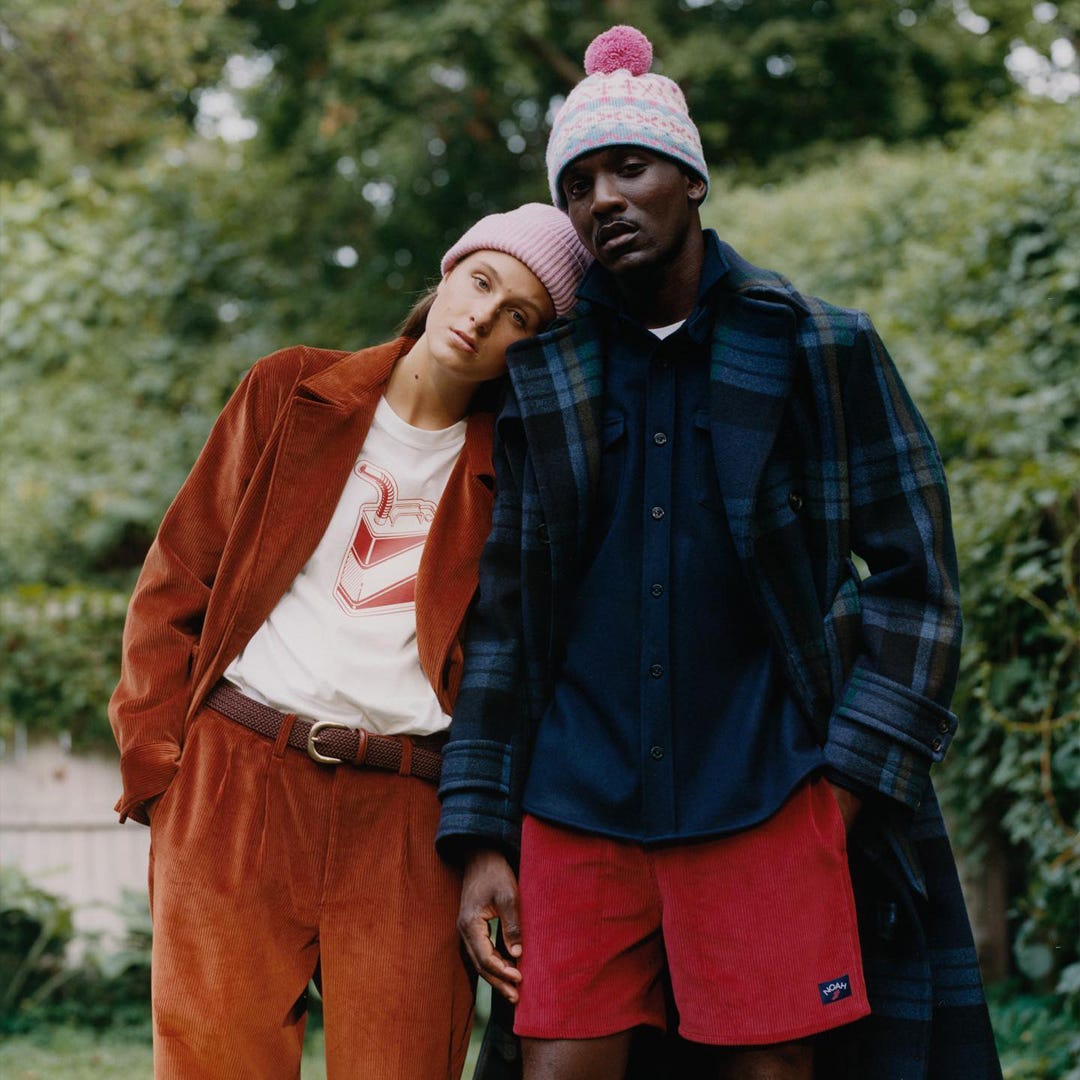 NOAH was founded by Brendon Babenzien and launched their first brick-and-mortar flagship store in 2015 on 195 Mulberry St in Soho, New York City.
After leaving his position as creative director for Supreme, Brendon focused on working with the vision of building a responsible clothing brand; one that puts their values on the line. Having grown up skateboarding, surfing and listening to music, Brendon's hobbies shared the same rebellious spirit of developing the belief in doing things your own way, with conviction, according to your own principles.
Without sacrificing their pursuit for quality, integrity and originality, Brendon and his team work hard to produce garments that stand by these principles to inspire the staff, partners and customers to live active and engaged lives.